Recently, SS&C Eze kicked off festivities in celebration of stellar Eze innovation.
SS&C Eze has a lot to celebrate when it comes to innovation: From the launch of Eze Eclipse in 2017 and becoming part of the SS&C Technology ecosystem in 2018 to the introduction of the Eze mobile app in 2020 and the launch of Eze Marketplace and digital asset trading in 2021 and everything between and since. Festivities began with a stop in Times Square to check out Eze's advertisement on the big screen.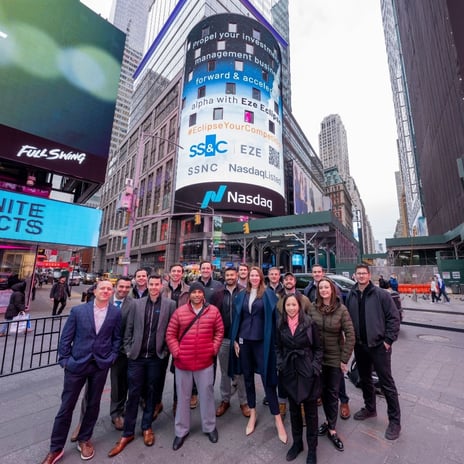 SS&C Eze employees gathered for a photo under an SS&C Eze advertisement reading: "Propel your investment management business forward & accelerate alpha with Eze Eclipse. #EclipseYourCompetition"
Continuing the celebration, Eze hosted an event at Overlook at Bryant Park in New York, where more than 150 investment management industry leaders gathered to explore Eze's latest product innovations, sample delicious cocktails and hors d'oeuvres, and reconnect with industry peers.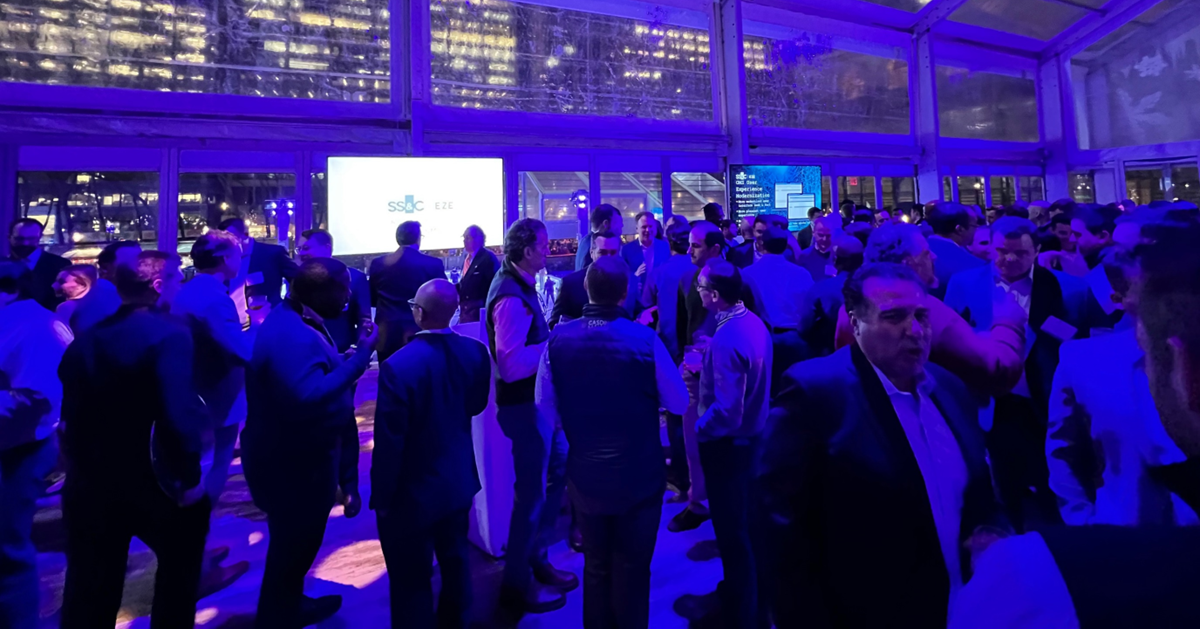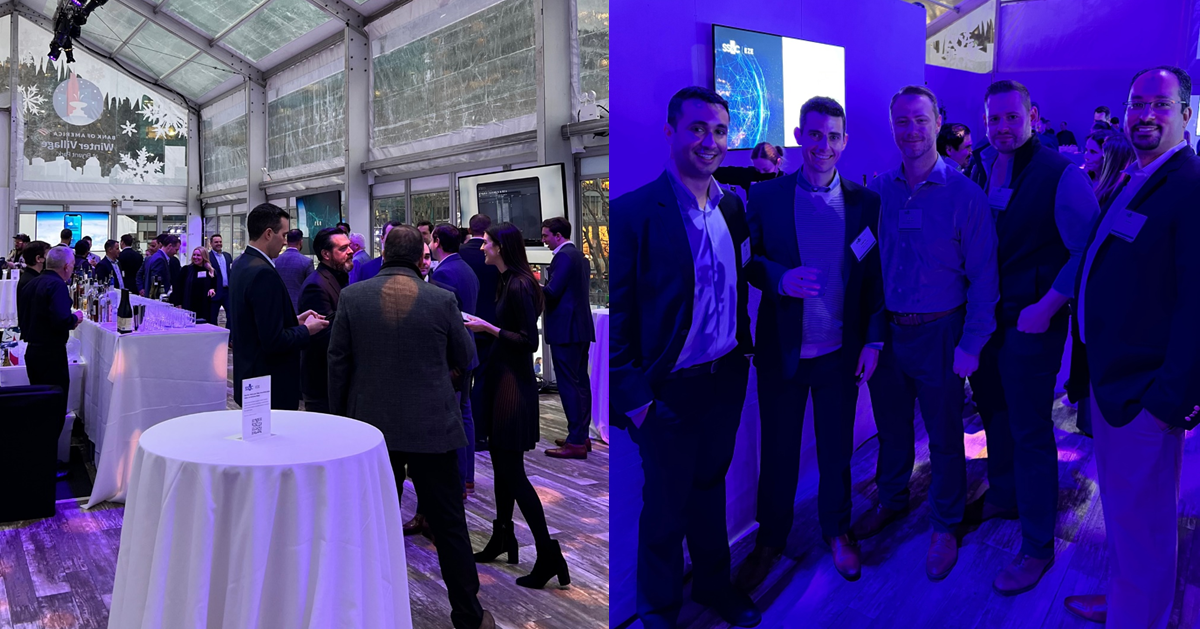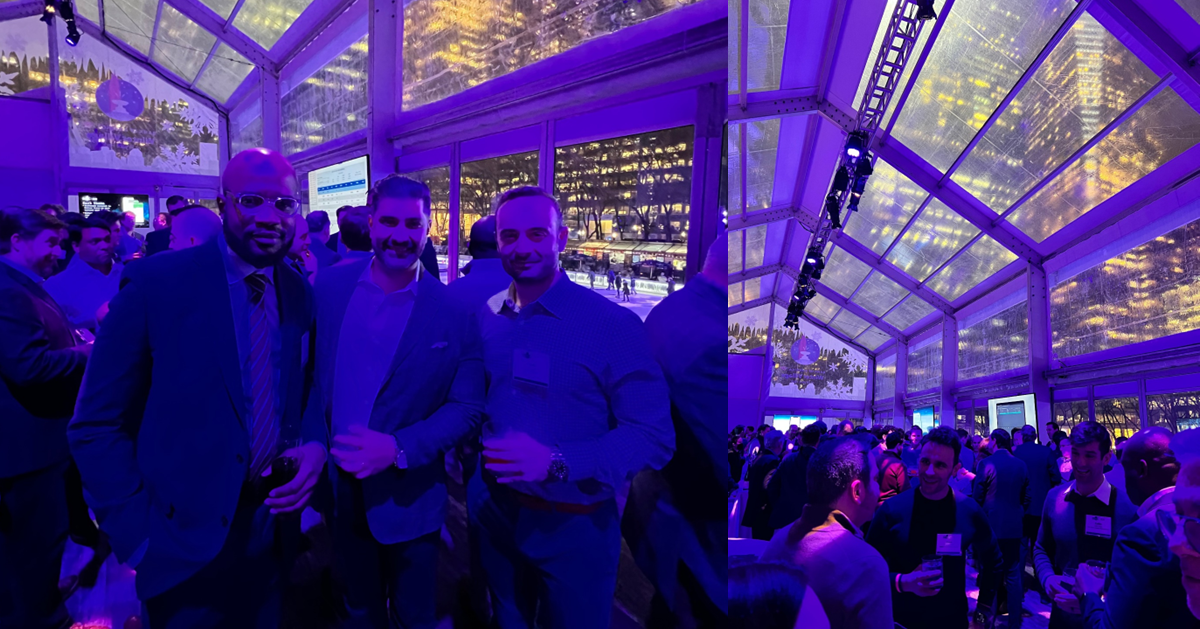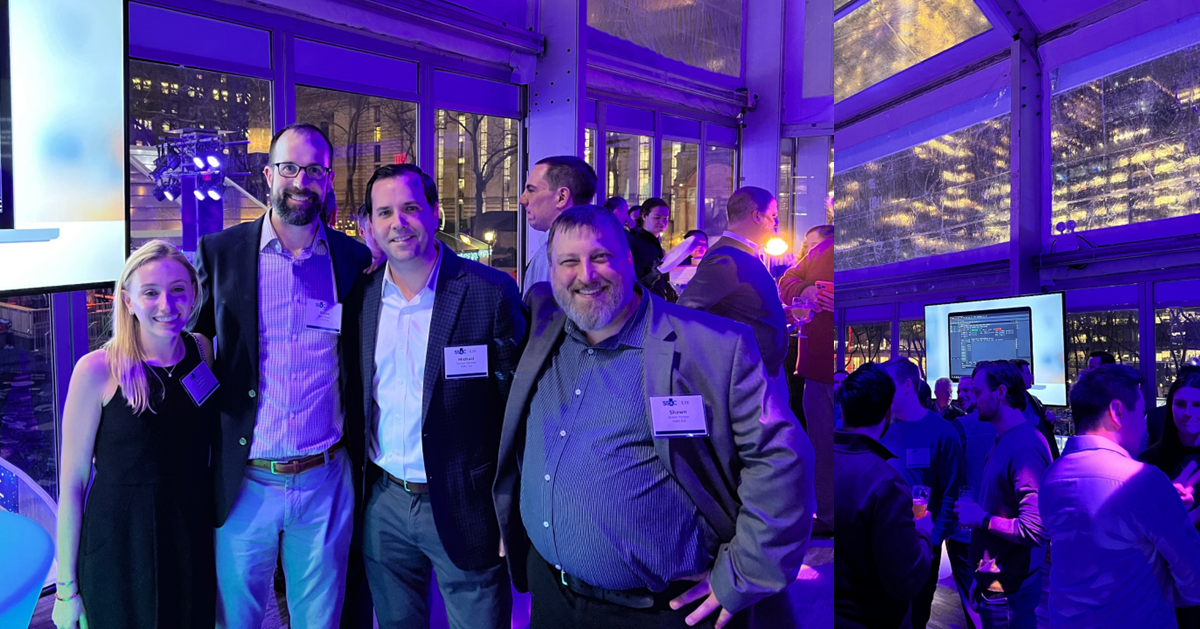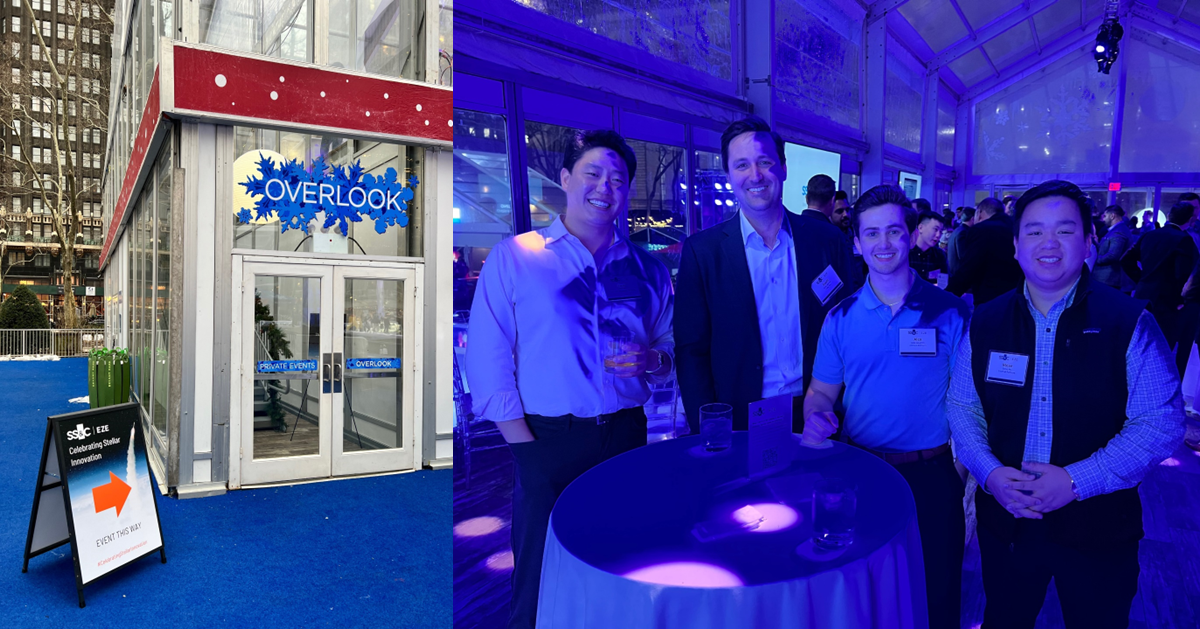 And just last week, we did it all again, welcoming clients to join us in celebrating at the Century Club in London.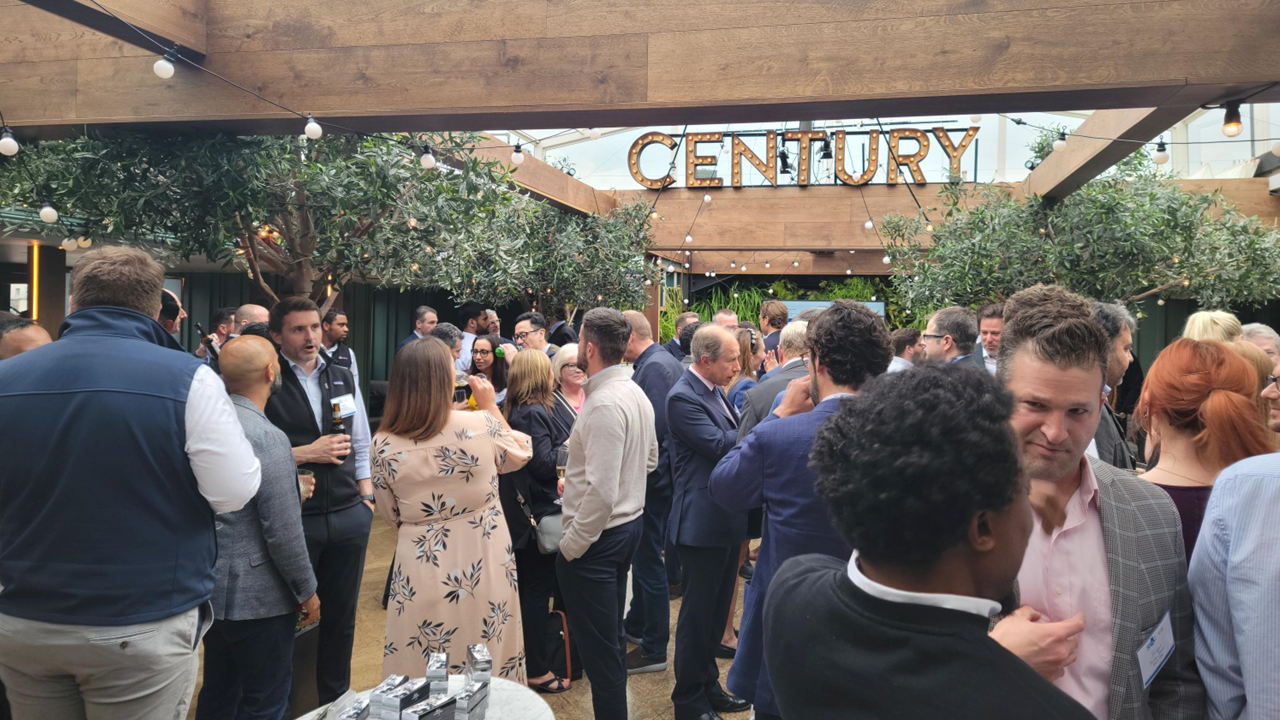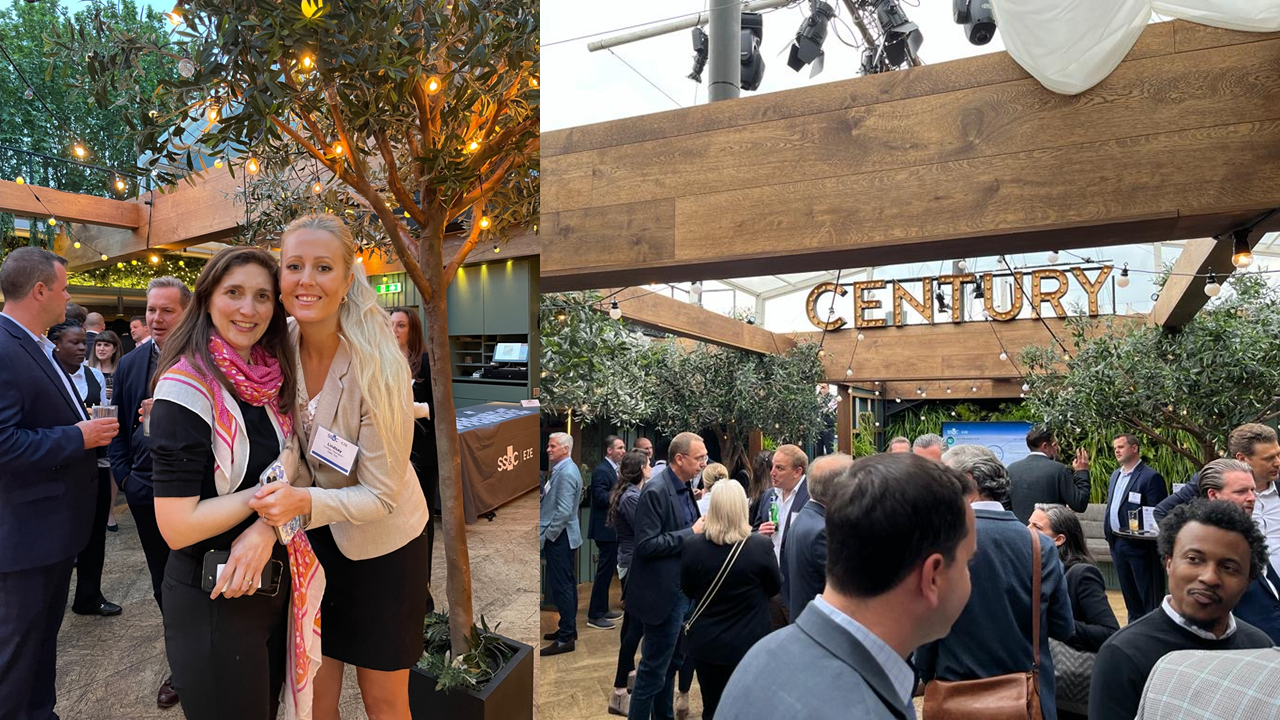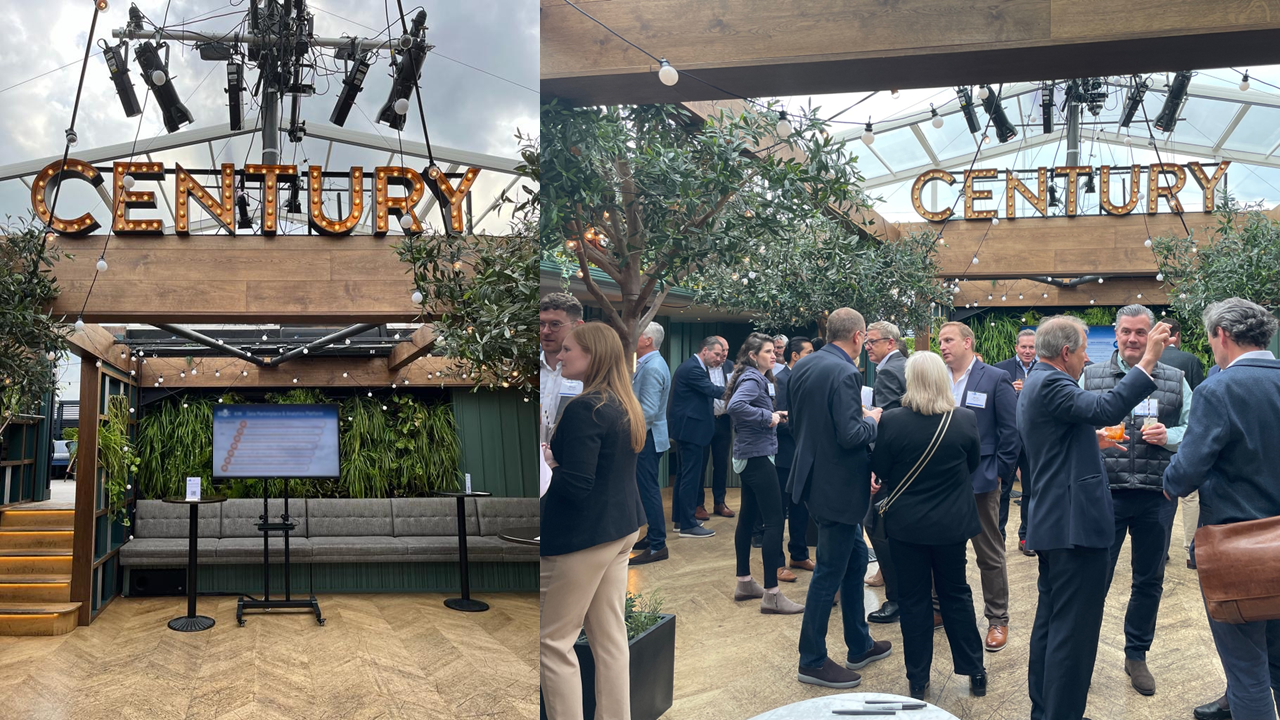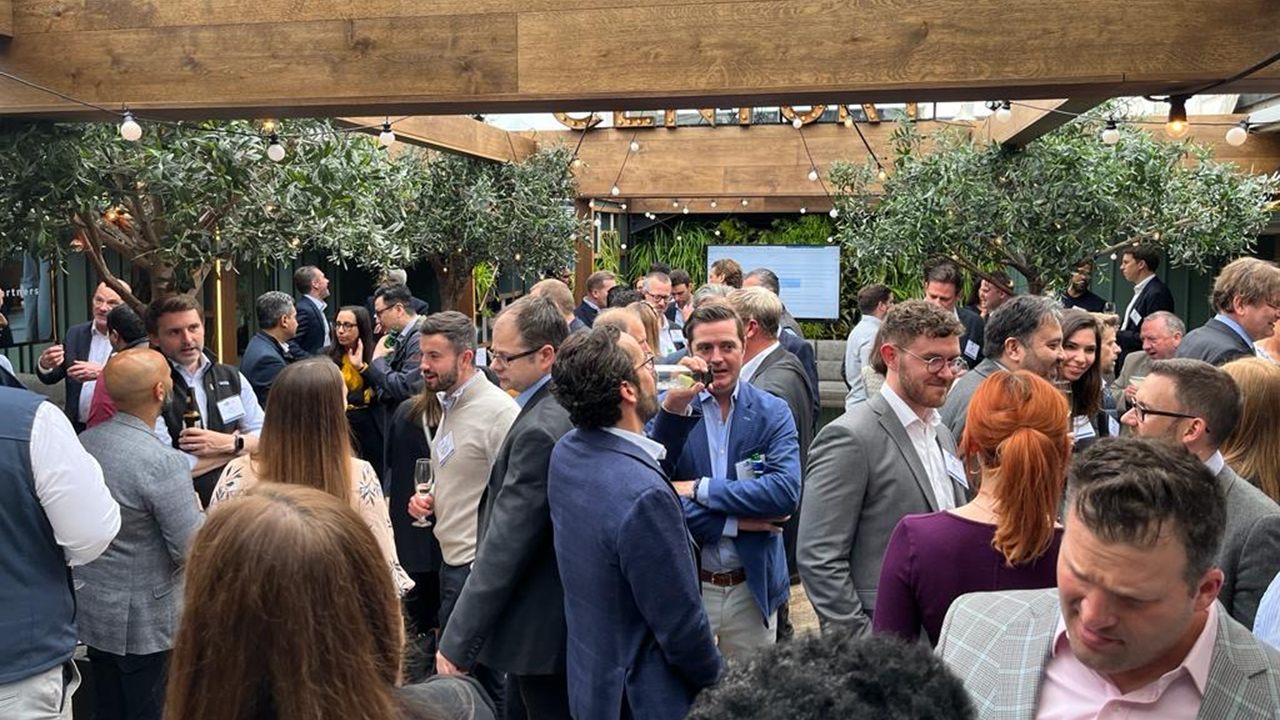 As part of the events, SS&C Eze product experts shared exciting updates to Eze technology and even gave attendees a sneak peek at what's in store for the future.
Read on to get a taste of what was discussed at Eze's Celebrating Stellar Innovation events, including the latest trends industry leaders are seeing in investment management, how SS&C Eze has innovated to meet and exceed the demands of clients and the market, and how you can leverage these innovations to maximize firm resources and efficiencies, increase agility, and accelerate alpha generation.
Leading Firms Harness Opportunities When the Time is Right with Automated & Mobile Trading
In our discussions of today's complex and evolving markets with the industry leaders in attendance, a central theme crystalized – for modern firms, agility is non-negotiable. To remain agile and harness opportunities when the time is right, these managers are leveraging automated and mobile trading capabilities.
Especially for trading desks struggling with headcount, flexible trade automation tools, like algo wheels and rules-based order routing, free up time for traders to focus on high-touch orders that require their full attention.
SS&C Eze's automated trading tools were developed with the goal of enabling users to see the markets, make decisions quickly, and execute them effectively. And over the past year, SS&C Eze has focused on evolving this solution for greater flexibility and control with enhancements like:
Fallback routes for trades that don't fit your logic to keep automated trades automated.
Alerting to review, approve, and/or reject automated trades so you know rules are configured properly.

New evaluation functionality to evaluate trades that fit automated trading criteria.

More flexibility and control when configuring automated trading rules with new conditions.

Improved rule resiliency for more seamless scaling. 
In this video, hear from Jai Vaidya, SS&C Eze Senior Product Manager, about some other exciting recent enhancements to Eze EMS Automated Trading:
Jai Vaidya shares some of his favorite recent automated trading enhancements.
To ensure they're capturing opportunities when the time is right, leading firms are also leveraging mobile technology, demanding apps that are configurable and intuitive.
SS&C Eze platforms are available from anywhere across desktop, web, and mobile. And recent enhancements to the Eze app include:
A new dark theme for improved visual ergonomics and usability.
The ability to view alert details and acknowledge Override Level alerts so your team can keep moving.

Configurable swipe actions and notifications to create a personalized mobile experience that works for you.

The ability to add, edit, and cancel routes and orders from the palm of your hand anytime, anywhere.
Eze OMS users can also now take advantage of the Eze app with features like dark mode and access to analytics views. SS&C Eze will continue to roll out new features for OMS users throughout 2023 and beyond.
Managers Leverage Interoperability to Cut Costs, Create Efficiencies & Scale Faster
One hot topic both at the events and in the industry at large over the past couple years has been the idea of the investment ecosystem model, in which investment technology vendors enable users to easily extend platform functionality through ready-to-enable solutions from trusted third-party providers.
Central to this model is interoperability. Gone are the days of relying on IT staff to stitch together solutions with duct tape and super glue. This ability to expand functionality with plug-and-play API technology offers cost savings and workflow efficiencies, as well as allows firms to scale quicker.
In 2021, SS&C Eze reimagined the single platform experience for our users with the launch of our own investment ecosystem, Eze Marketplace. Harnessing the power of FDC3 industry standards for desktop interoperability, Eze Marketplace gives clients across Eze Investment Suite and Eze Eclipse the ability to seamlessly integrate third-party solutions for risk, market intelligence, data visualization, workflow controls, chat, and more into Eze products.
Last year, we added 8 new Eze Marketplace apps, and since launching, we've integrated with 16 new partners. New apps include fixed-income trading networks, artificial intelligence & data analytics, TCA & best execution technology, FX trading, data aggregation & reporting, and more. We look forward to introducing additional partners across other exciting areas of investment management technology in the coming months.  
Did you know Eze Eclipse's framework was designed in part to help drive innovation across Eze products?
A native-cloud technology asset, Eclipse works behind the scenes to power new features and enhancements in other solutions, helping all Eze clients gain access to more, better-integrated functionality faster. 
One example of this is Eze Marketplace, which is powered by Eze Eclipse but available across solutions. 
Firms Look to Outsourced Solutions to Gain an Operational Advantage
Another key topic discussed was "the outsourcing advantage." In this recent post on the SS&C Eze blog, Hallstatt Advisor's Jonathan Goldberg shares his take on the matter: "In this post-COVID world, outsourced services are the way to go. Firms who outsource will have an advantage over those who don't."
He also notes the industry's outsourcing paradox, wherein firms make investment decisions in part based on how corporations use cloud software, outsourced service providers, and freelancers but go back to an industry that has often required everything to be in-house. "Strangely, those in our industry are not heeding the lessons we hear daily from the companies we choose to invest in," says Jonathan.  
Firms attending the events agreed that in today's environment, outsourcing can have great operational benefits and shared that they are increasingly turning to outsourced support from their technology vendors to decrease costs and increase agility.
At SS&C Eze, over the past couple of years, we've invested heavily in growing and evolving our Managed and Strategic Services offerings to help firms better navigate business challenges and opportunities, from scaling operations to settlement date compression, enabling firms to focus on the most pressing and impactful areas for their businesses.
To ensure these offerings would meet and exceed the demands of the market, we partnered closely with our users to develop them and are pleased to share that more than 50 clients now leverage Eze's Managed Operations solutions to offload tasks previously performed by their teams and so much more. 
Keeping the Conversation Going
We so thoroughly enjoyed getting to meet and reconnect with many of you at our recent events, discussing the trends you're seeing in the marketplace, and sharing the product innovations we've been hard at work on.
Your insight and input are incredibly valuable as we look to build out the features and solutions you need the most.
This year, we're continuing to invest heavily in our teams and solutions across all segments. With more than $40 million spent on R&D annually and a team of 400+, the size, scale, and capacity of SS&C Eze R&D is unmatched. We can't wait to share even more product developments in the coming months.
To learn more about any of the SS&C Eze solutions discussed here, please do not hesitate to reach out or explore our latest update tours for a more in-depth look at our recent enhancements.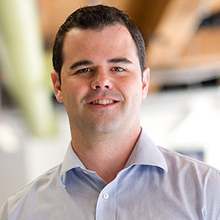 Frank Orzechowski
Frank Orzechowski is the managing director of product management for SS&C Eze and SS&C's Financial Markets Group. In this role, he oversees global product management for the Eze and FMG product families and is responsible for strategic planning for the product roadmap, execution of the product development changes, and product evolution across SS&C Eze's flagship solution, Eze Investment Suite, as well as its cloud-native platform, Eze Eclipse. He previously ran product management for Eze Investment Suite and played a pivotal role in the successful launch of the industry's first-ever integrated front-to-back-office platform when the company integrated Eze's best-of-breed standalone applications across OMS, EMS, and portfolio accounting. Since joining Eze in 2006, Frank has held numerous leadership positions across product management specializing in front-office workflows including trading, allocation, portfolio analytics, and portfolio modeling. Frank graduated from Colby College with a bachelor's degree in government.