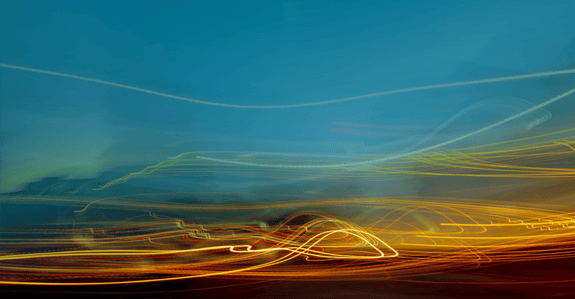 Eze Investment Suite
Best-in-class applications for a complete front-to-back investment experience covering all your operational needs across the enterprise.
All your data, your way, directly at your fingertips
Eze Investment Suite is your complete, front-to-back investment experience across all asset classes. Eze Investment Suite's flexible, user-centered design empowers your users to create and tailor their own views, workrooms, and dashboards while standardizing easy-to-adopt workflows across your firm. Users can easily slice and dice data at any level ensuring they have the right information at their fingertips to make fast, accurate decisions.
The hub of your investment ecosystem—connect with who you need
Achieve complete straight-through processing and design your own investment ecosystem. Eze Investment Suite provides an open, vendor-neutral architecture that enables you to connect with virtually any third-party platform or downstream, internal system. Flexible APIs paired with an extensive library of on-demand interfaces allow you to integrate platforms and counterparties across your firm.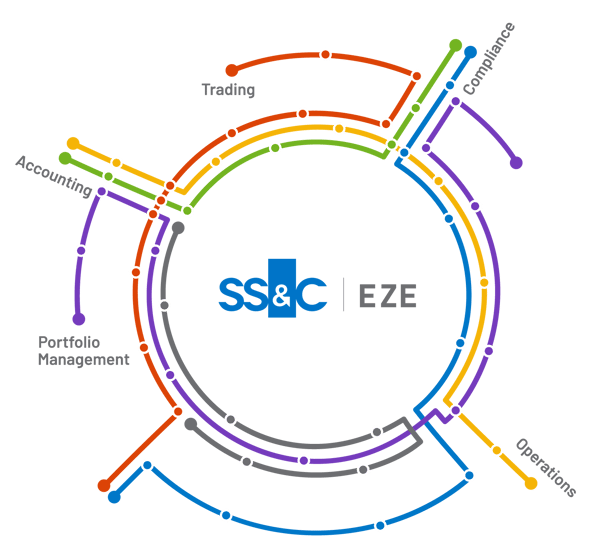 Don't settle for just another vendor. Choose a proven partner.
SS&C Eze partners with your firm as an extension of your operations team. From implementation, we dedicate experienced support staff and experts that know your firm and your workflows. Rely on a personalized client experience that is unmatched by any other vendor.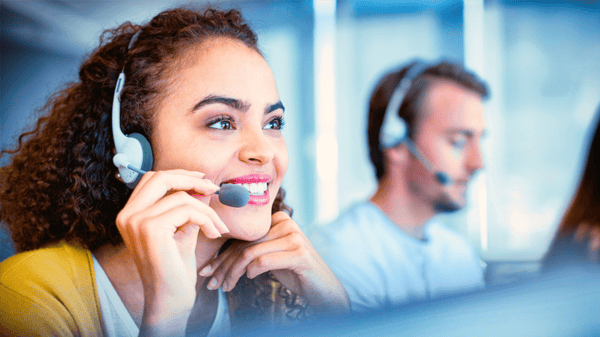 Eze Investment Suite
Each department at your firm can execute their most important tasks from Eze Investment Suite in real-time. Eze Investment Suite unifies your investment operations, empowering teams to do their jobs more effectively. Available as a full, front-to-back suite or individually integrated with your systems, check out what Eze Investment Suite has to offer:
Ready to Talk?
Our sales team will be happy to talk through the options and help find a solution that works for you.