The Eze story began more than 25 years ago with a vision that emerging technology could bring trading operations—and people—closer together. A lot has changed as we've grown into the technology leader we are today. However, this ideal has remained the same. To achieve this, we hire top talent and empower and equip them to work together to discover innovative solutions. As a part of our team, you'll develop invaluable skills and have countless opportunities to influence change as you contribute to the betterment of our teams, our products and services, our company, and our communities.
Why Work at SS&C Eze?
Join a FinTech Industry Leader
SS&C Eze is a leader in the fast-paced investment technology space. As a member of our team, you'll work with financial institutions and the cutting-edge technology that optimizes their investment processes.
Small Company Feel, Big Company Benefits
Enjoy a "smaller company feel" with the benefits of working for a large, well-renowned organization. Check out our Community & Culture page to learn more.
Realize Your Potential
At SS&C Eze, we provide the resources needed to build on your existing skillset. This includes robust onboarding and ongoing training, tuition reimbursement, and other opportunities for professional growth.
Grow Your Career
We focus on hiring top talent and empowering them to make our products, services, processes, and company better. We advocate upward and lateral mobility, most of our leaders have risen to their current roles from within our ranks.
Make an Impact
You'll have numerous opportunities to influence change at SS&C Eze—make a process more efficient, watch a product enhancement come to life, or start a cultural initiative. And with our strong emphasis on recognition, your hard work will never go unnoticed.
Meet Industry Leaders
With over 1900 clients, including 40% of the top 100 hedge funds, working at SS&C Eze allows you to develop invaluable skills and experience while interacting with these industry leaders.
"Regardless of company size, our teams have always been passionate about creative problem solving... This creativity and passion are still two of the things that bring me to work each day."
"What keeps me at SS&C Eze is the journey. The last six years have been very interesting, as each day is a learning opportunity. Clients keep us on our toes as we live the value of 'Client Obsession' in our work."
"SS&C Eze offers the best training ground in the FinTech industry. There are endless opportunities to learn and grow with the company."
Competitive time off

Retirement plans

Parental leave

Tuition reimbursements
Pre-tax benefits

Commuter savings plans

Travel discounts

And more!
Locations
Find Where You Fit
With 13 offices worldwide and a range of positions, we have a place for you. Explore our open roles and global locations to find where you fit.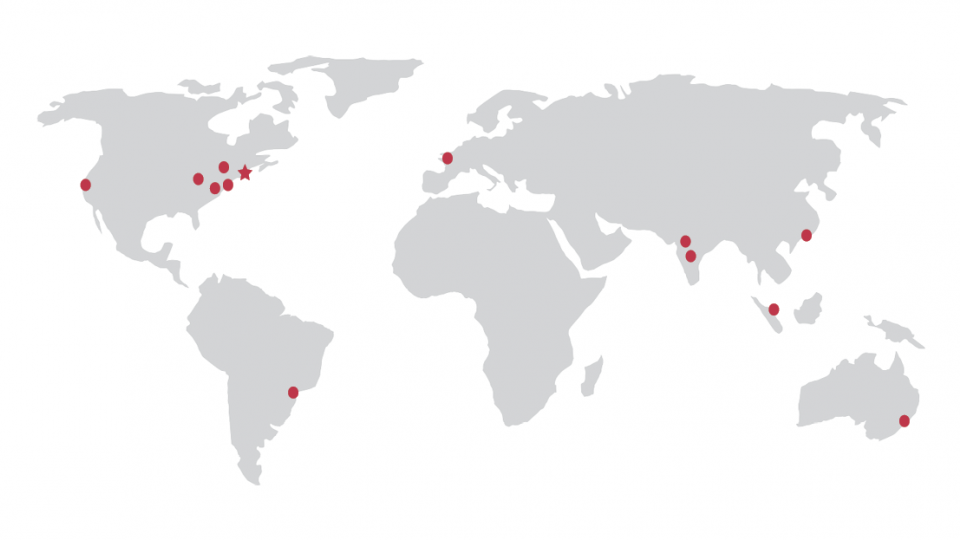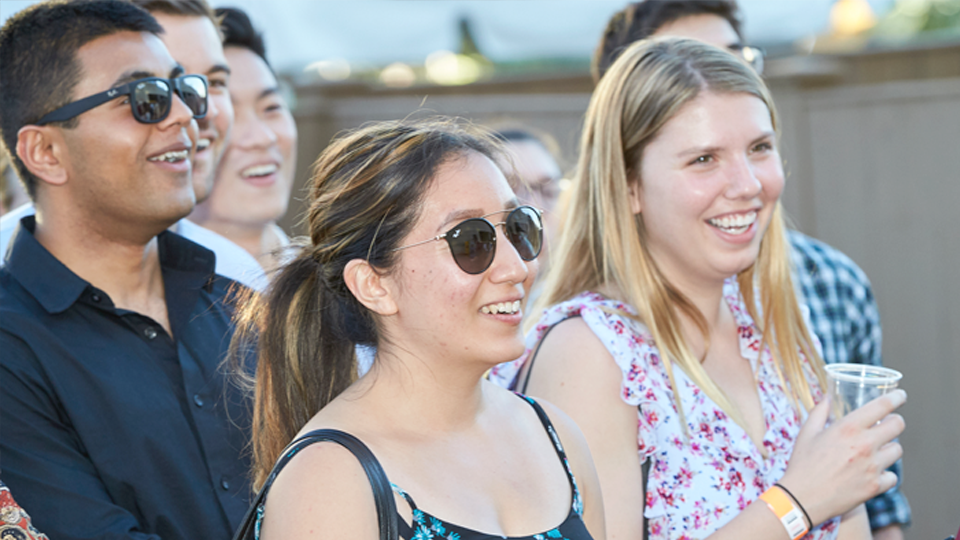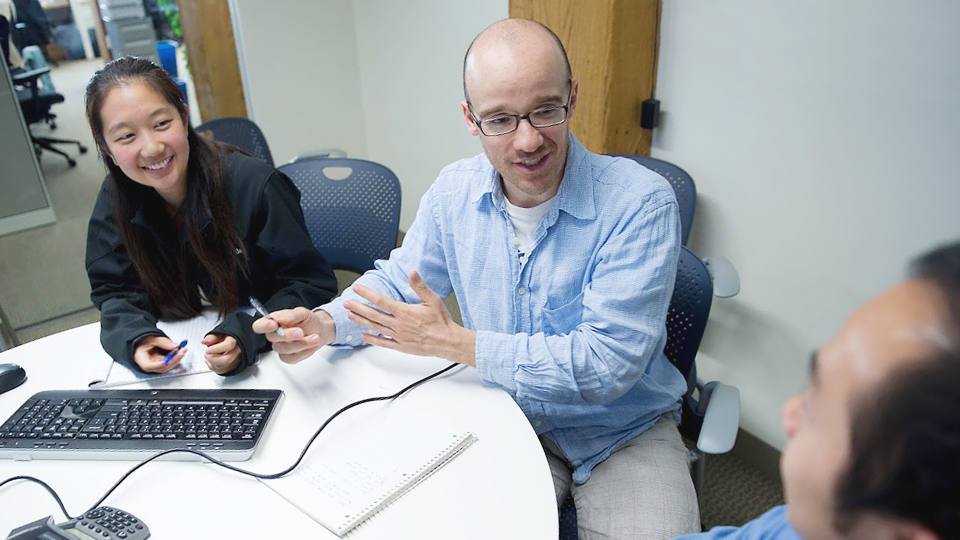 Learn more about life at SS&C Eze by exploring our community hashtag on LinkedIn.
Interested in SS&C Eze? Apply today!
SS&C Eze is an Equal Employment Opportunity employer and as such does not discriminate against any applicant for employment or employee on the basis of race, color, religious creed, gender, age, marital status, sexual orientation, national origin, disability, veteran status or any other classification protected by applicable discrimination laws.