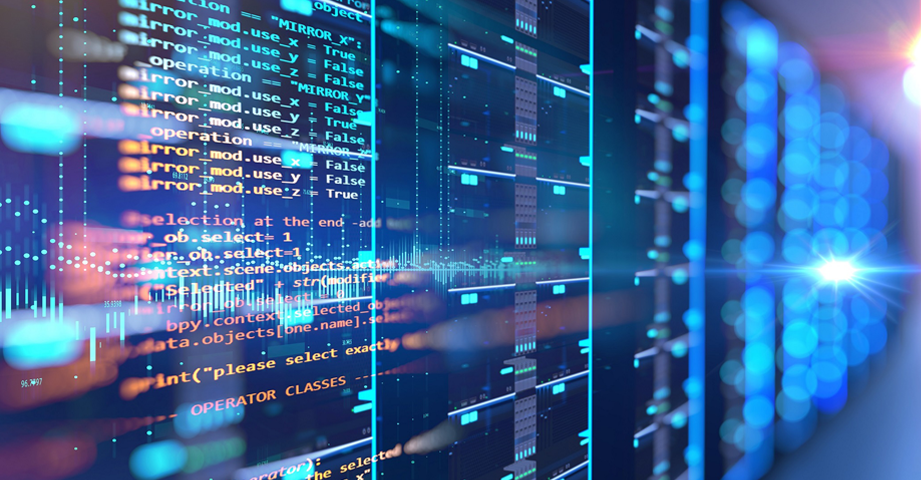 Eclipse Commission Management
Manage commissions efficiently, effectively, and with total transparency.
Manage the full commissions lifecycle
Eclipse Commission Management consolidates every element of the commission management process onto a single platform which enables you to easily manage commissions efficiently and effectively.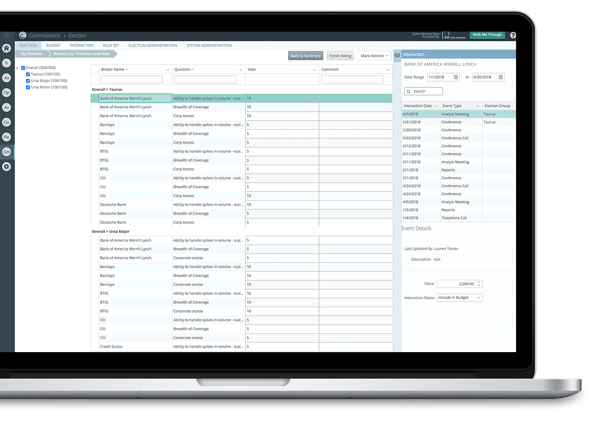 Gain full transparency of your commission spend
Your commission management needs continue to increase in complexity. Eclipse Commission Management helps you address those complexities with a transparent and holistic view of your commissions spend.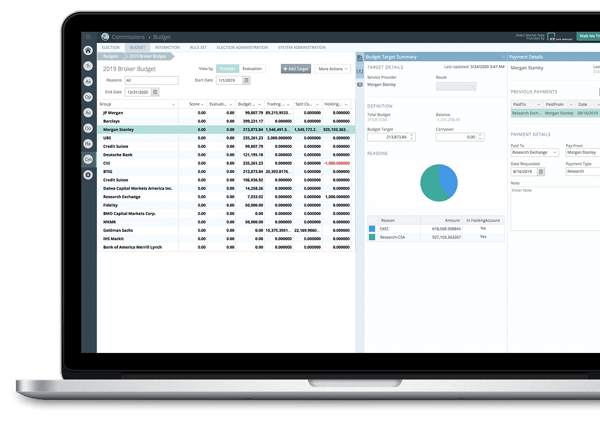 Address MiFID II requirements
The MiFID regulation requirements are complex. That's why SS&C Eze has all of the capabilities you need in providing full transparency for meeting MiFID II requirements.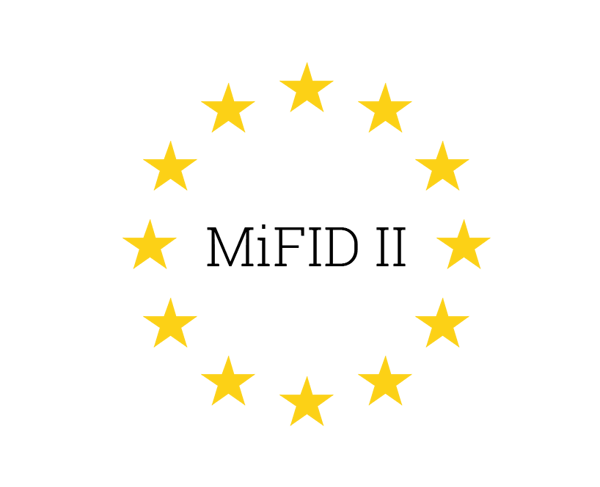 100+
Report templates for creating detailed trade-allocation level reports
85+
Firms use Eze to manage their broker evaluation and commission budgeting process
Streamline budgeting by tracking and aggregating CSAs and RPAs in one place
Automate broker evaluations and voting in an easy-to-use cloud-based portal
Configure your commission schedules based on your own parameters
Consolidate commission data across platforms and asset classes and report on broker relationships
Easily request payments and access invoices electronically in one convenient system
Simplify budgeting and set targets to help fulfill commitments, eliminate overspending, and track progress
"The impact of the [MiFID II] unbundling rules will bring dramatic changes to the existing relationships between investment managers and their brokers..."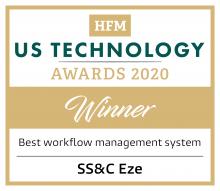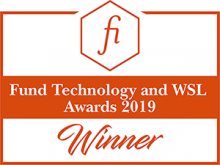 Ready to Talk?
Our sales team will be happy to talk through the options and help find a solution that works for you.