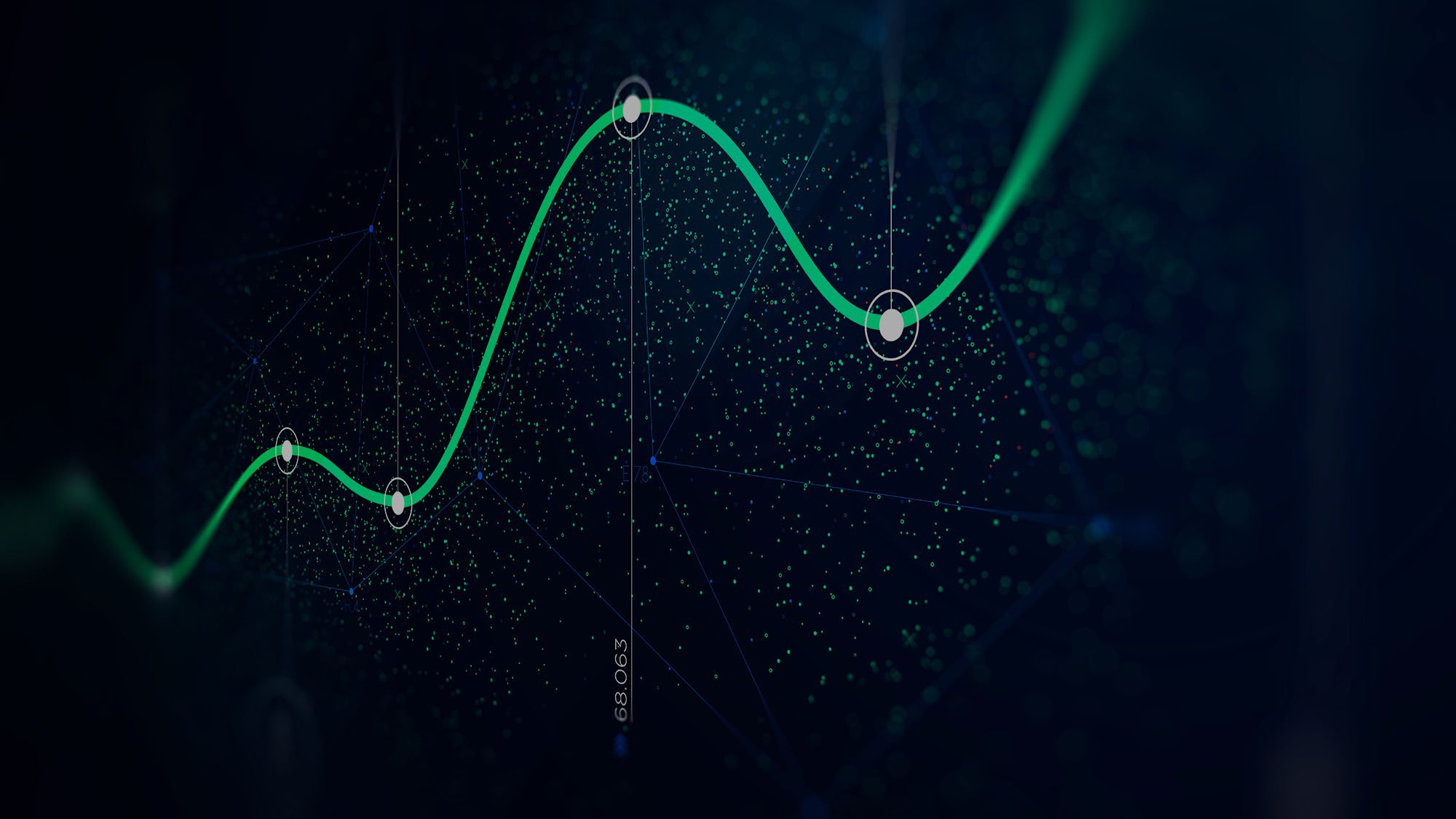 Trade Order Management
Take control of your investment operations.
Seamless, multi-asset support across your strategies
Minimize systems and maximize real estate on your desktop by consolidating your investments onto a single cross-asset class system. Eze's Trade Order Management System (Eze OMS) streamlines your daily investment activity across all investment types with intelligent trading workflows, access to an extensive liquidity network, and sophisticated allocation support for even the most complex strategies. Eze OMS is highly flexible and configurable and is built to grow with you, in whatever direction your investment strategies take you.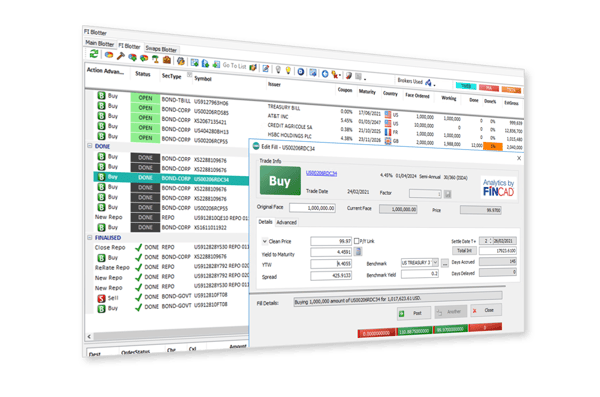 Eliminate manual processes and minimize operational risk
Run your operations like a well-oiled machine with standardized workflows that automate daily tasks, eliminate manual processes, and minimize operational risk. Eze OMS automates complex allocation methodologies and portfolio modeling workflows with pre-defined schemes while fully integrating compliance checks across your investment process. It helps streamline workflows and fosters synchronous collaboration across the firm to ensure a seamless handoff of investment ideas from idea generation through settlement.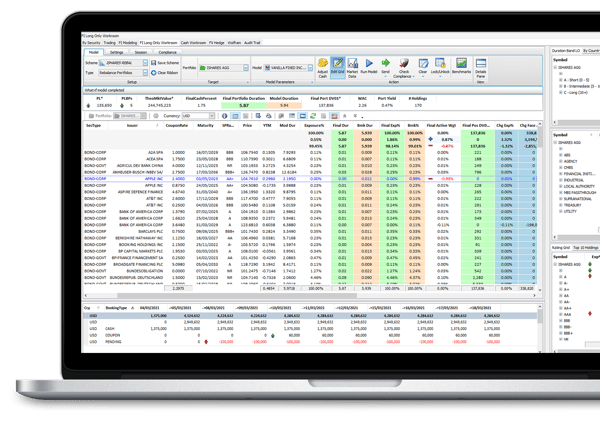 Streamline your front-office and connect with downstream systems
Integrations with internal and third-party systems are critical to running an efficient operation. Flexible APIs and an extensive library of on-demand data interfaces to integrate platforms across the enterprise. An open, vendor-neutral architecture to connect with virtually any platform or counterparty.
750+
Multi-asset algorithmic and trading strategies from 75 brokers
250+
Out-of-the-box, third-party interfaces
500+
Liquidity and execution venues
View your data the way you want with flexible and configurable views
Gain insight into your portfolio concentration and exposures in real-time
Manage cash in- and out-flows, rebalances, and run what-if scenarios with advanced modeling tools
Streamline compliance with automated pre-, intra-, and post-trade alerts
Save time with automated allocation schemes across multiple asset classes
Quickly enter orders with configurable Quick Send buttons so you don't sacrifice speed-to-market
"I would definitely recommend Eze. The product is very configurable. The vast majority of our needs were met through configuration, and not development – which is key for us because we want to be able to roll ETFs out as quickly as possible."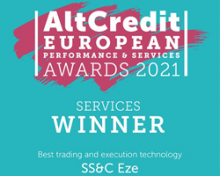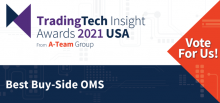 Ready to Talk?
Our sales team will be happy to talk through the options and help find a solution that works for you.