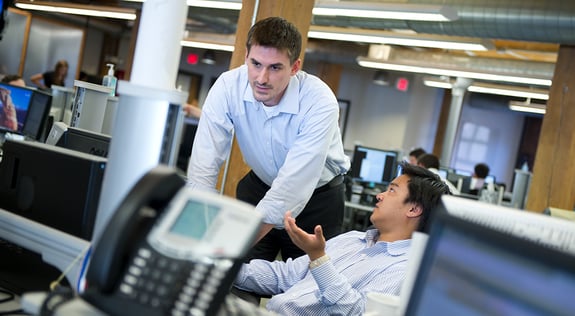 Sell-Side Service
We're committed to offering buy-side users access to the best in liquidity and trading tools.
SS&C Eze's solutions are open, broker-neutral platforms and we're committed to delivering the most extensive liquidity network to our buy-side users for accessing the best in liquidity and trading tools. We partner with hundreds of sell-side firms, deploying their products and services directly to the desktops of our buy-side users through our Eze OMS, Eze EMS, and Eze Eclipse platforms. We view ourselves as a true technology partner, not just another vendor and that's why we offer our sell-side clients a comprehensive suite of support services.
FIX Connectivity
We provide all sell-side clients with high-touch, end-to-end support for FIX connectivity. Our dedicated team works with you to establish, certify, and implement new FIX connections. Each connection is thoroughly tested to ensure data accuracy. We provide ongoing maintenance and proactive updates to ensure the most efficient solution possible for all parties. As a member of the FIX Protocol LTD (FPL) we stay informed on industry trends and ongoing regulatory changes and participate in various working groups to keep abreast of new industry protocols and technology developments for electronic trading.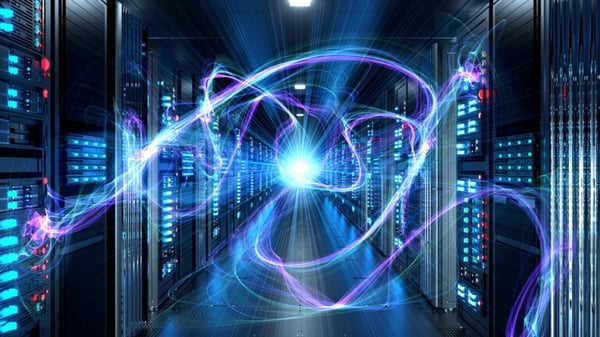 Algorithmic Trading Integration
We offer our sell-side clients a flexible framework for delivering your client trading tools and multi-asset algorithmic strategies to our network of buy-side users. Our dedicated development team builds and tests all algo integrations ensuring a fast and efficient implementation.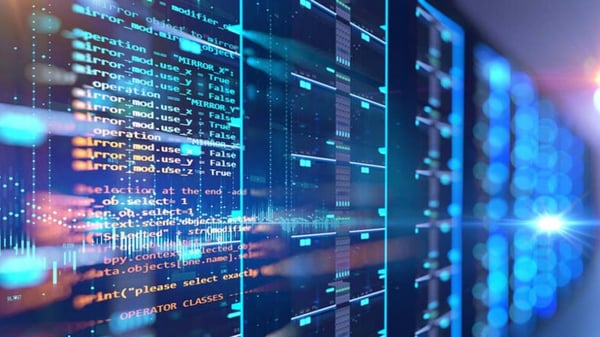 Proactive Global Support
We provide all of our buy-side and sell-side partners with proactive monitoring and support for FIX connectivity and data interfaces. We utilize proprietary SaaS technology to monitor all electronic trading connectivity and data processing and transfers in real-time. Our support team monitors tens of thousands of electronic FIX connections daily between our buy-side clients and sell-side partners. Our support teams proactively watch for potential issues or concerns and resolve them as they arise.