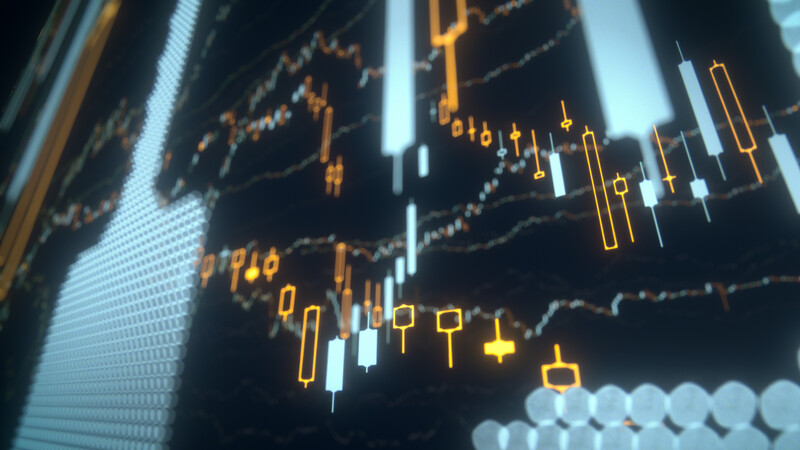 Operations
Streamline workflows, centralize data flow, eliminate repetitive manual processes.
You need investment infrastructure that is going to optimize your operational efficiency while at the same time minimize total cost of ownership. SS&C Eze provides multi-asset class solutions designed to streamline workflows, centralize data flows, and eliminate repetitive manual processes so that you can focus on the business of managing money.
Reduce operational costs across your firm
Easily book and maintain trades post-execution
Automate the allocation process across portfolios, strategies, and custodians
Automate your daily investment processes from order creation to accounting
Minimize high-risk time-of-trade mistakes
Enter orders more efficiently with configurable, pre-defined allocation schemes
Connect with downstream, third-party systems using standard APIs and hundreds of data interfaces
Track and report on the full life cycle of your investment activity
Ensure you're covered with a comprehensive audit trail of all trade and compliance history, including changes to rules and assignments
12,000
Eze users globally
2,500
Institutions supported by Eze
"When operational risks are minimized, we can focus on fund strategies. Eze's high-touch client service team has proven to be an invaluable resource, and we appreciate their continued commitment to helping us."
Ready to Talk?
Our sales team will be happy to talk through the options and help find a solution that works for you.