Obtain a holistic view of your firm's compliance
In today's markets, you need a system that puts compliance at the forefront of your investment workflows. Eze Compliance tightly integrates the compliance process with your trading and modeling workflows to ensure your firm is managing trade and portfolio compliance at all times.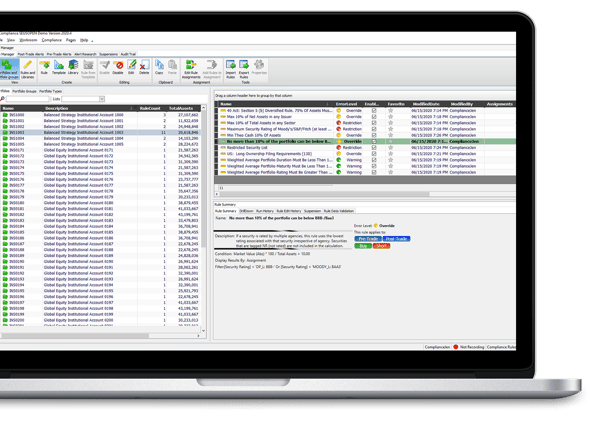 Satisfy investor mandates and meet regulatory requirements
Your investors need to know their investments are in the right hands. With increasing investor scrutiny and ever-evolving industry regulations, Eze Compliance provides an enterprise-wide solution that simplifies the complex requirements and regulations and ensures you're always covered.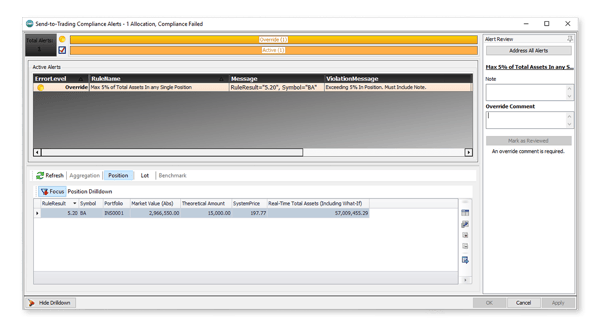 Stop errors before they occur
We understand that mistakes happen. With Eze Compliance, you can avoid high-risk and often costly time-of-trade mistakes with pre-trade compliance alerts.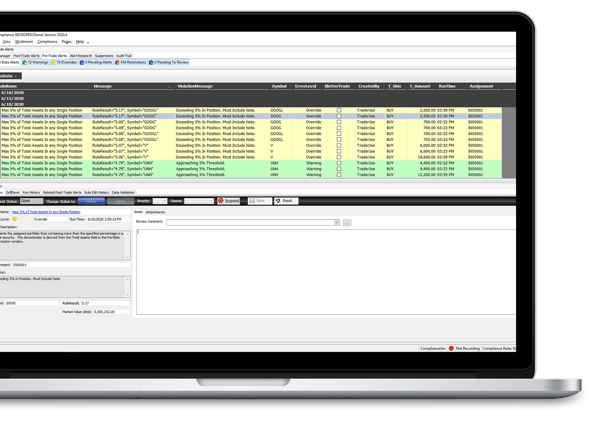 400+
Completed implementations
500+
Standard rule templates
Address issues as they happen with real-time notifications on violations
Keep your firm informed and maintain detailed records with automated reporting
Be confident you are fully covered with compliance checks at any level including security, portfolio, portfolio group, strategy, or asset class
Manage your firm-wide restrictions, corporate actions, and beneficial ownership rules in a centralized user-friendly interface
Quickly and easily create and assign rules using hundreds of out-of-the-box templates for industry-standard rule types and regulation libraries
Customize how you manage issues with configurable alerts at any point in the trade lifecycle
"With Eze Investment Suite, we have been able to restructure procedures to ensure automated compliance logic is built into the investment workflow for all of our products."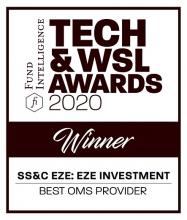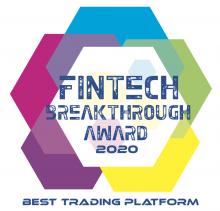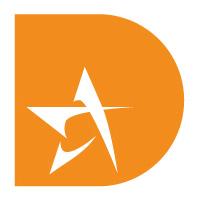 Ready to Talk?
Our sales team will be happy to talk through the options and help find a solution that works for you.