Accounting
Maintain an accurate book-of-record for a clear view of your performance.
As the investment world evolves, you need to maintain an accurate book of records so you have a clear view of your firm's real-time and historic performance. Eze Investment Suite can help you produce accurate valuations, reconcile your portfolio data with custodians and fund administrators, maintain internal accounting records, and manage taxes more efficiently.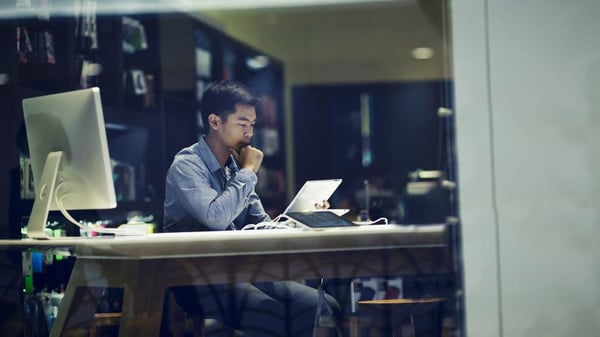 Satisfy audit requests with quick and accurate financial reporting
Integrate fund, investor, partner, private equity, and shareholder accounting
Maximize tax efficiency with flexible and intelligent lot management
Run daily portfolio valuations
Shadow your outsourced accounting records
Improve the accuracy and speed of your reconciliations
Easily handle booking subscriptions and redemptions
Automate your accrual processes to achieve accurate daily portfolio valuation
Streamline investor services and track investor capital
15+
Industry awards for accounting
"The seamless workflow between the OMS and accounting features ensures we can address our trading and accounting needs efficiently on one platform with one service team, which simplifies our day-to-day operations significantly."
Ready to Talk?
Our sales team will be happy to talk through the options and help find a solution that works for you.