Extend the footprint of your team. Focus on what matters most to your business.
Our expert-provided Managed Services serve as an extension of your team – helping you manage essential, routine daily and monthly processes from within your existing Eze technology platform, conserving your resources for higher-value work. With a flexible menu of front-, middle-, and back-office operational services, you can build a solution to meet your needs today and adjust as needed to meet the needs of your firm as it grows.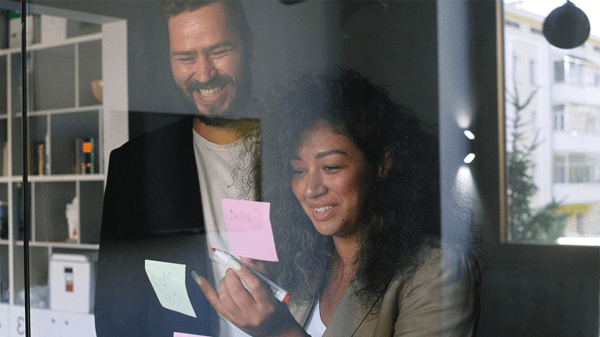 Who We Are
With decades of industry experience, the operational expertise to support the most sophisticated strategies and fund structures, and a deep understanding of your technology platform, our Managed Services professionals are experts trusted to help firms maximize efficiencies to drive meaningful results.
120
collective years of industry experience​
50
+
collective years of accounting/recon experience
40
collective years of Eze experience
A single SS&C-backed solution for software and services with a dedicated team that thoroughly understands your technology, your workflows, and your business.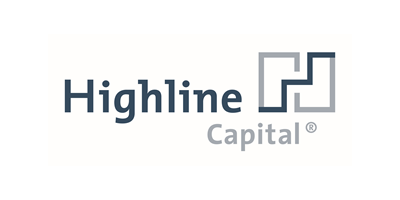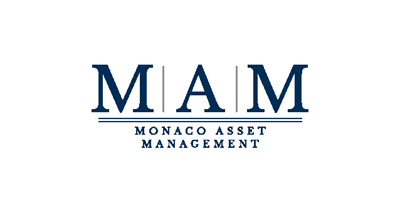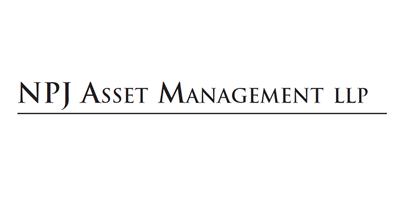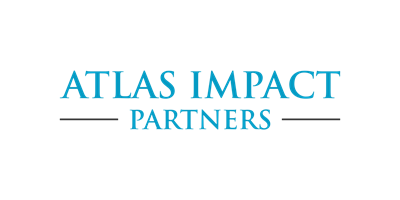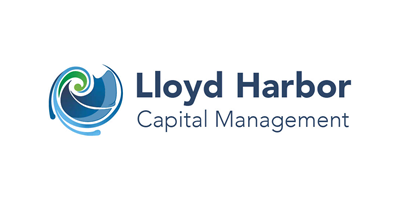 Why Firms Choose SS&C Eze Managed Services
Maximize Visibility with Services Performed in Your Existing System
Prevent latency and file exchange issues & maintain visibility into activities as they happen.
Seamless Service Experience for Onboarding & Beyond
Onboarding and support teams work in lockstep with you and our Managed Services experts, so you're always talking to someone who knows your firm.
Enhance Operational & Cost Efficiencies
Consolidate in-house and outsourced operations and cut the cost and hassle of onboarding & managing third-party vendors, hiring & training staff, or purchasing additional user licenses.
A Flexible Extension of Your Team and Operations
With a flexible menu of front-, middle-, and back-office operational services, our solutions are customizable to meet your needs today & tomorrow.
Ensure Data Privacy & Integrity
Eliminate disparate systems and keep your data within a single platform utilized by your Managed Services provider.
Get the Most Value from Your System with Expert Technology Insights
SS&C Eze's service professionals are experts in our platforms & helping you derive the most value from your system.
"Our whole back-office operation is covered. I get to come in each morning, and our entire reconciliation process is done. Reports are already run and sent to my inbox without any work on our side saving us 4 or 5 hours each day."
A Flexible Menu of Managed Services to Meet Your Firm's Needs
With a flexible menu of front-, middle-, and back-office operational services, SS&C Eze's Managed Services can be adjusted as needed to meet your business needs of today and tomorrow.