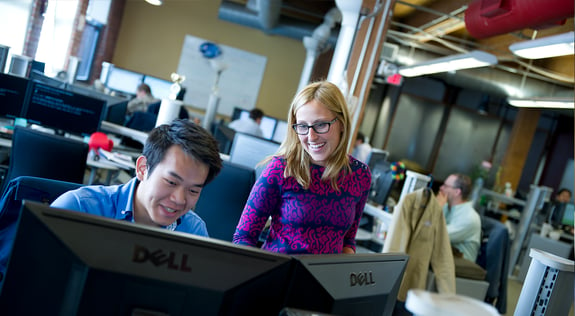 Services
SS&C Eze has been at the forefront of industry innovation for more than 25 years and we've partnered with thousands of buy-side and sell-side institutions across the globe. From front- to back-office, our mission is to deliver best-in-class service and support to every SS&C Eze client, partner, and vendor.
Client Service
SS&C Eze helps 1,900 buy-side firms across the globe power their investment operations and transform their businesses with exceptional technology and knowledgeable, fast, and personalized client service.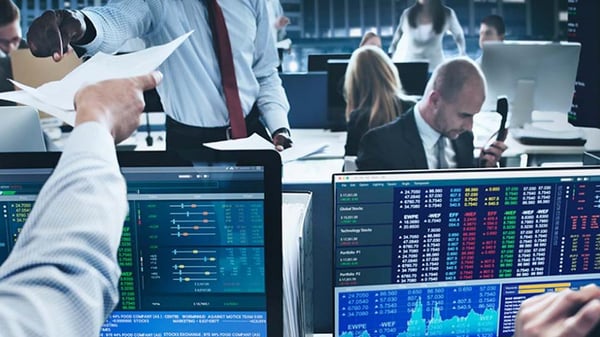 13
Service centers worldwide
500
+
Brokers and liquidity partners
500
Service representatives, the largest team in the space
Sell-Side Service
We partner with hundreds of sell-side firms, deploying their products and services directly to the desktops of our buy-side users through our Eze OMS, Eze EMS, and Eze Eclipse platforms.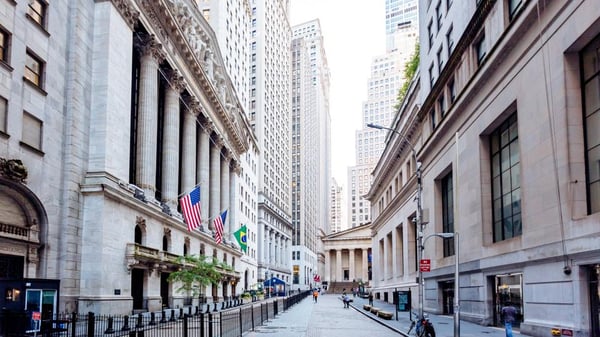 Managed & Strategic Services
All SS&C Eze clients receive a premium standard of service. In addition, we offer a host of project-based and long-term solutions for expanding firm capabilities, activating business growth, and streamlining and managing operations.

Why Firms Choose SS&C Eze for Technology Solutions and Services:
The Most Experience & Expertise in the Space
One Partner You Can Trust for Your Solutions & Services
Increase Efficiency, Decrease Total Cost of Ownership
Maximize the Value of Your System
One Team Acting as an Extension of Your Firm
Flexibility to Meet Your Needs Today & Scalability to Meet Your Needs Tomorrow
Expand and Enhance Firm Capabilities, Activate Business Growth with Strategic Services
Whether you're looking to augment existing resources, optimize your workflows, or accommodate sophisticated system changes, the client-specific design of SS&C Eze's Strategic Services solution is built to meet your needs on your timeline.
Strategic support for new projects and business initiatives
Staff augmentation
Workflow consultation
Advanced resource assistance
Streamline and Manage Your Front-, Middle-, and Back-Office with Eze Managed Services
With our team of specialized accounting and operations professionals acting as an extension of your team, you can offload essential, routine daily and monthly processes and conserve resources for higher-value work. Increase your internal resources without adding headcount, onboarding third-party vendors, or paying for additional user licenses while retaining control and visibility over your operations. And scale up or down as needed to align with your business needs of today and tomorrow.
Trade Monitoring and Settlement
Position and Cash Management
Accounting: NAV, Shadow, and Investor
Don't See What You're Looking For?
SS&C Eze is committed to helping you succeed. Learn how you can leverage SS&C Eze's bespoke service offerings to meet your needs.