Your portfolios in the palm of your hand
The new Eze mobile experience has arrived on your phone. Powered by Eze Eclipse, the next-generation Eze app provides mobile access to Eze applications on-the-go with a simple, easy-to-use interface - backed by an ISO 27001 security framework, so you know your data is always secure.
The Eze app gives you access to critical investment analytics for a real-time summary of your portfolios. Whether you're a trader or portfolio manager, the Eze app helps you manage your portfolio, keep an eye on performance, and provides access to the trading tools you need to quickly get your orders to market when the time is right.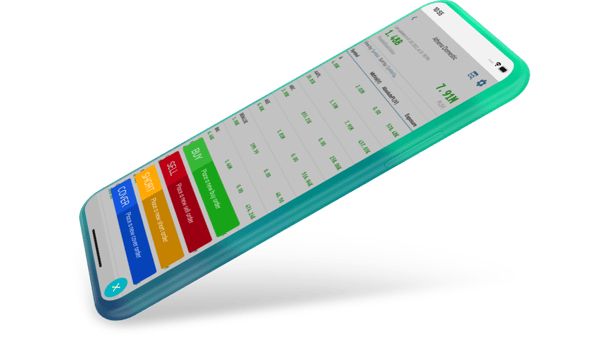 Take it All In
View a high-level customizable summary of your positions and performance.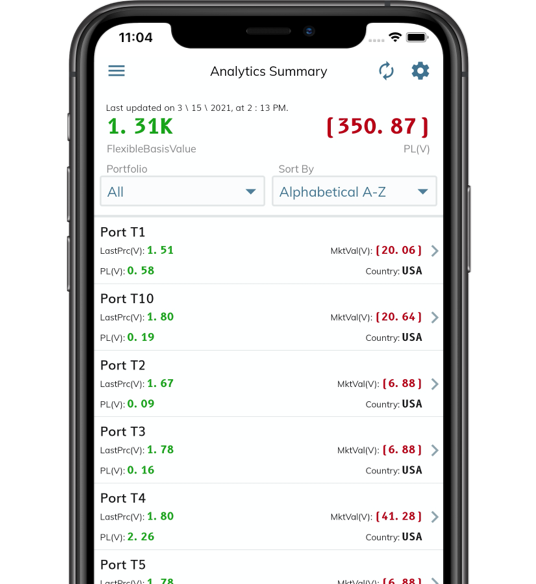 Dive Into the Details
Sort, filter, and reorganize your portfolio information to see what matters to you most right now.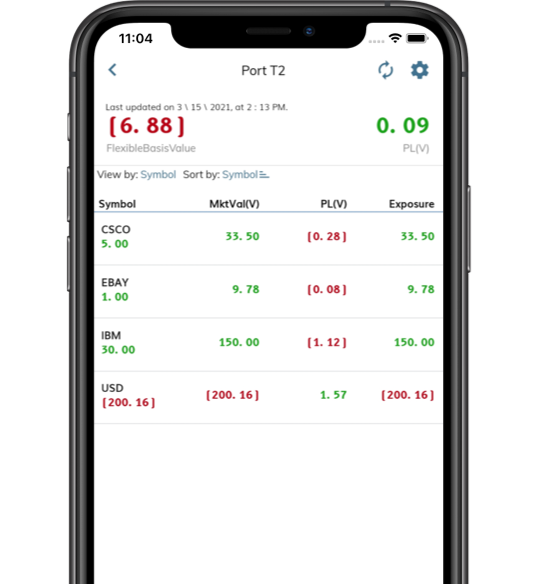 Tap and Trade
Execute the trades you need, when you need with pre-configured quicksend buttons.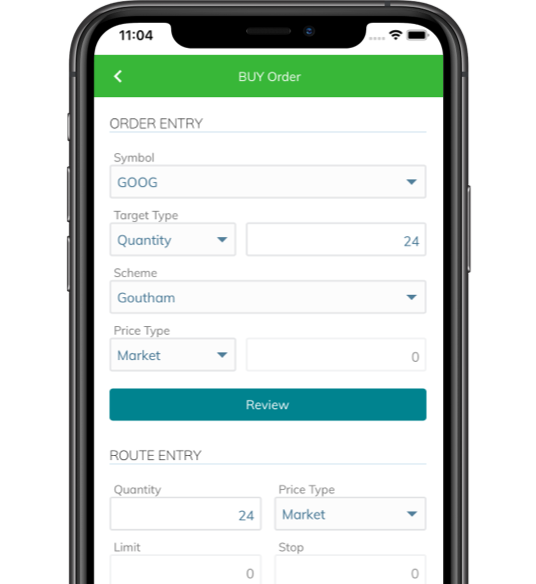 Be Safe and Smart
Use one of several secure, convenient methods for logging in, including biometric options.