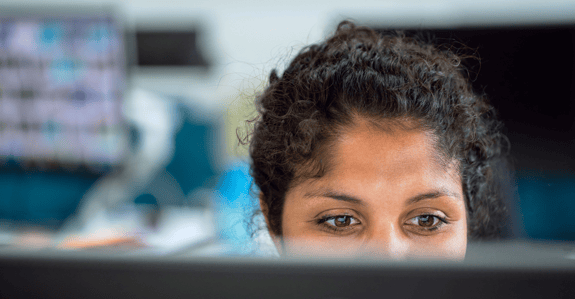 Your investment ideas, flawlessly executed across the enterprise
Optimize operations and unlock alpha with a seamless investment experience tailored to meet your needs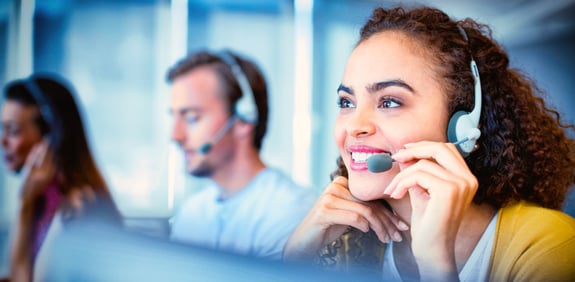 Your Success is Our Business.
Receive support when you need it from service experts that know you, your business, and your workflows. But don't take our word for it.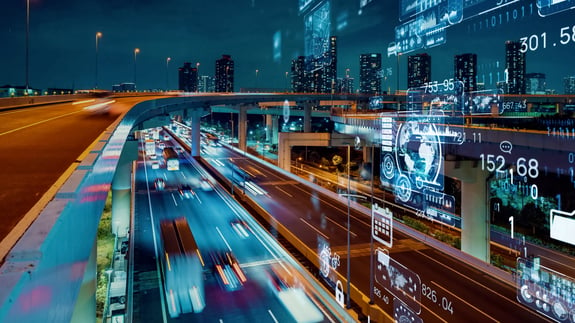 Your Time is Money for Your Firm.
Learn how SS&C Eze helped Bardin Hill create huge efficiencies for traders, PMs, and operations and reduced end-of-day processes by over an hour.
Flexible Solutions for Every Firm
Modern Solutions to Meet Your Needs of Today & the Investment Challenges of Tomorrow
For 25+ years, SS&C Eze has delivered highly configurable, expansive software and services designed to optimize operational and investment alpha across the entire investment process.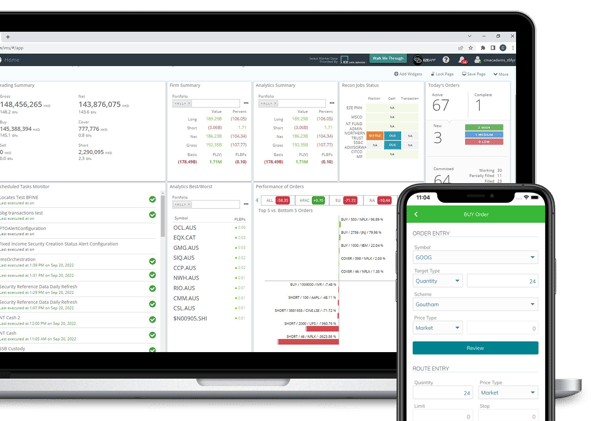 500
+
Service representatives, the largest team in the space
1900
+
Buy-side firms managing investment operations with SS&C Eze
25
+
Years providing innovative solutions & unparalleled service
A Partner You Can Trust
Fast & Personalized Service from the Largest Team in the Space
You call; we answer. With SS&C Eze's signature partnership approach, receive 1:1 live support when you need it from a team that knows you, your business, & your workflows. And with a flexible menu of value-add service solutions, scale up or down to meet your evolving business needs.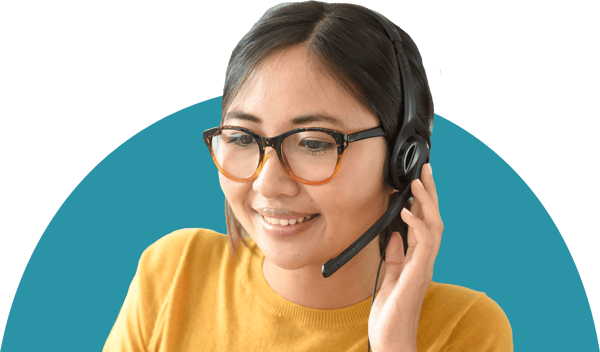 From small start ups to the largest investment institutions,
1900+
buy-side firms worldwide trust SS&C Eze
to optimize their investment process.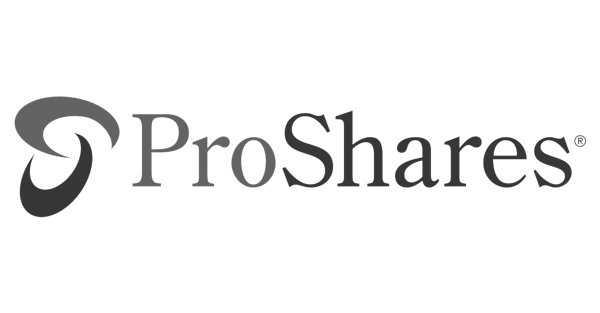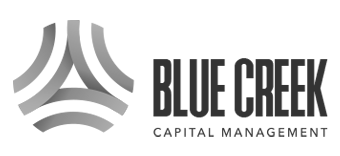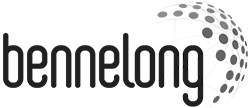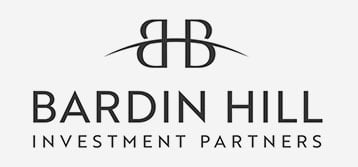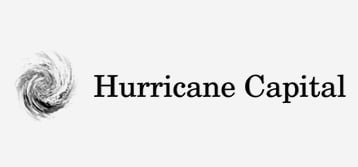 "I started using Eze in 2000 and saw every step it made. It is getting better and better because of the hard-working, talented teams who develop it, maintain it, and help clients use it."
"Having Eze support be able to jump in and help us out at any time with their responses measured in minutes, not days like some of the competitors, it makes a big difference."
"The Client Service team is outstanding. They are extremely knowledgeable, courteous, and prompt at providing support. We view them as an extension of our firm and could not be more pleased with SS&C Eze as a partner."
Optimize Your Operations. Transform Your Business.
Build Your Customized Investment Ecosystem