This past year has kept us busy – bringing you the enhancements, features, and functionality to better serve your firm, reduce manual processes, and allow you to focus on alpha-generating activities. And in 2021, we continued to expand and invest in our industry-leading service organization and once again invested over $40M USD into research and development, rolling out 50+ product releases with new features for Eze Investment Suite.
Our clients are our greatest partner in shaping and prioritizing future Eze Investment Suite enhancements. And on top of the amazing feedback we are receiving from clients for what's needed next, there is no shortage of market trends we have been following to help form our roadmap. Some of these trends include: the need for more mobile tools, further diversification of asset classes, heightened investor scrutiny, and continued market volatility. These are a few of the trends that have shaped 2021's product enhancements and will likely continue to help shape similar enhancements in 2022. We continue to invest aggressively in Eze Investment Suite with a focus on key areas like automated trading, fixed income, crypto support, and continued platform integration.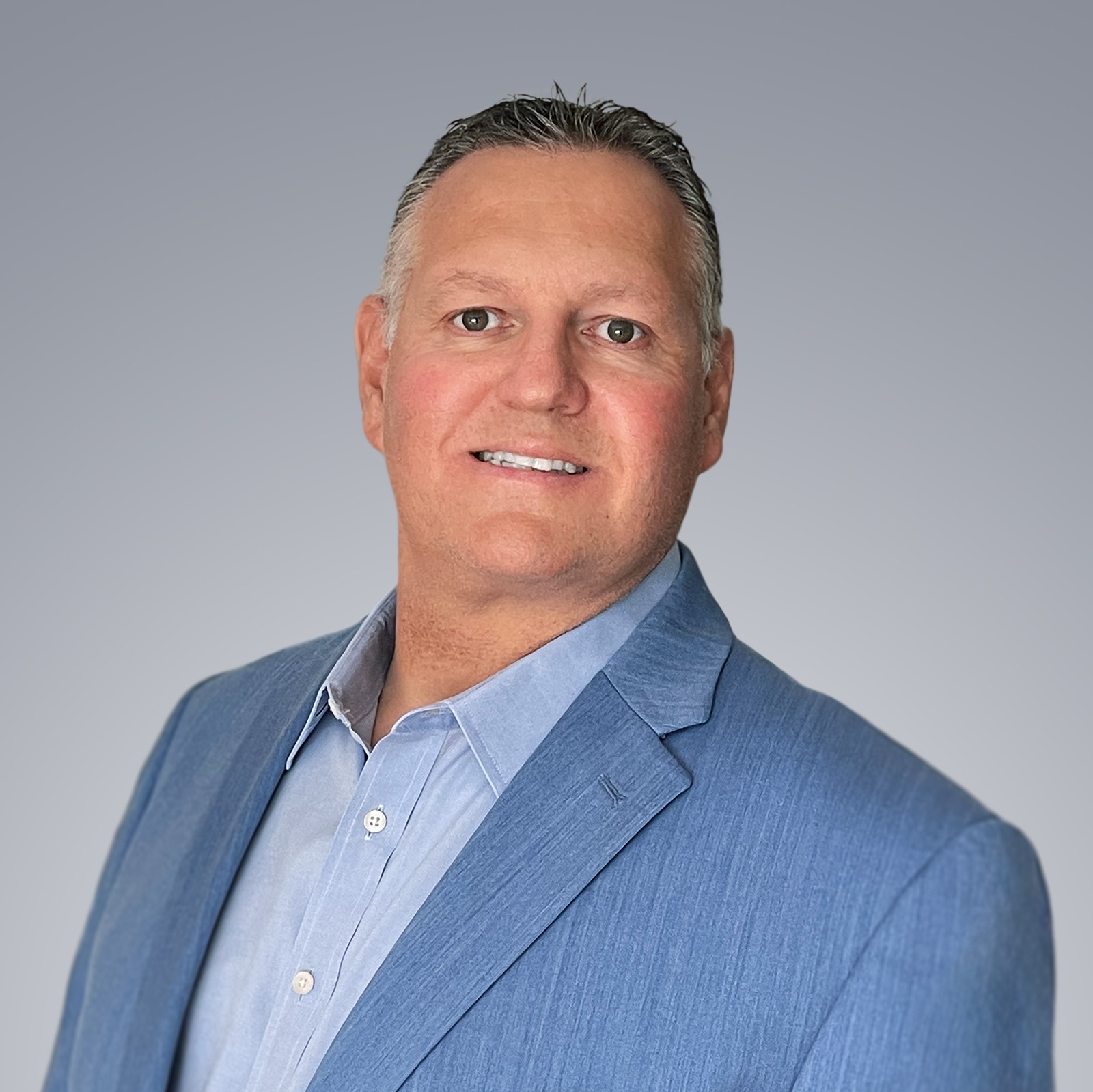 Frank Matarese
Frank joined SS&C Eze in June 2019 and oversees R&D for Eze Investment Suite, including its flagship product, Eze OMS. In this role, he leads strategic planning and execution of the OMS product roadmap, covering portfolio modeling and analytics, trading and order management, compliance, and operations. Frank came to Eze with over 25 years of financial industry experience, including five years at State Street overseeing front, middle, and back-office products and building an Indicative NAV system. Prior to his work at State Street, Frank served as Director of Product Management at Charles River, responsible for building and launching their Alternative Trading System 'CREX.' In addition to his experience on the buy side, Frank has also spent time on the sell side with Lava Trading as the Vice President of OMS Product Management, OMX Group, and Instinet.