Check out some of our top enhancements from the past year and hear from our experts on their favorites.
With 2023 in full swing, we wanted to reflect on some of our most impactful Eze Investment Suite enhancements from 2022. Throughout the year, we continued to expand and invest in our industry-leading service organization and once again invested over $40M USD into research and development, rolling out product releases with new features and enhancements every six weeks for Eze Investment Suite.
We continue to look to our clients to build out the features they need most, as well as stay on top of trends we're seeing in the marketplace. We've built out new features and enhancements to give you a more efficient and streamlined experience from front to back – ensuring our clients are leveraging the most modern investment technology stack the market has to offer.
In 2022, we launched Eze Marketplace in Eze OMS, a fully embedded menu of apps across tools like risk, market intelligence, TCA, and more. We've also focused on providing superior front-office tools, continued digital asset integrations, multi-asset expansion, and much more. Check out some of our top enhancements below:
Integration wit

h

3 new

crypto liquidity partners, Cowen Digital

,

FalconX

, and Coinbase

.

W

orkflows that support Crypto securities and trades: security seeding, Eze EMS pre-trade compliance, and Eze EMS/OMS Auto Trade Sync.

Other

digital asset

enhancements

:

configure hot buttons for crypto trades,

receive

streaming quotes for various cryptocurrencies

, trade in fractional quantities, and

leverage

your Neutral Account

for crypto trades.
Front-Office
A focus on an evolving

Automated Trading

solution

for greater flexibility and control

that includes

a new

condition,

so you know where your order

stands,

further OEMS integrations, and a new

feature

that

reviews order

s

in

Eze EMS and then send

s

them to

Automated

Trading for processing if they match one of your rules.

A new FIX connectivity enhancement includes the ability to a

utomatically accept

locates

from counterparties.

We've

upgrad

ed

to 64-bit Eze EMS,

so you can

now take advantage of more efficient resource usage and an improved user experience.
Multi-Asset
Several new repo enhancements, including a

n enhanced Trade Import, which allow

s

you to import repo trades with different forward dates

,

automatically close e

xpired repos in the Repo Deal Manager

to better

identify

active repos, and view

a

nalytics

data

for open repo

s in your Analytics Grid.

W

e

've

added the ability to use the Bloomberg Valuation (BVAL) pricing service to help with valuing your fixed income positions in Eze PMA.



Operations
We've added more functionality to the Eze Operations Portal with the brand-new Reconciliation Blotter. The blotter allows you to view your finalized trades, broker details, and broker matching details with clarity and confidence, all in one place.

We've introduced force matching to the

Reconciliation Blotter

. Now you can use the Force Match option to match internal (Eze OMS) and external (third-party sources) trade and broker values in Eze Operations Portal.
Eze Marketplace
With a

new Eze Marketplace workroom widget, you can seamlessly find and integrate tools directly from SS&C and other trusted partners without leaving Eze OMS.

U

nlock

additional

capabilities for risk management, market intelligence, data visualization, workflow control, analytics, and more.

We a

dded

the

ability to link the widget to the Eze OMS Trade Blotter and Analytics grids, which allows you to send OMS data to partner applications and view the data directly within your Eze OMS.
Accounting
A series

of

enhancements

in Eze PMA,

includ

ing

setting the fee as a percentage of fixed or variable asset value,

f

ee percentage per tiered fund value, and automatic fee accrual postings.

New reports

and report templates

in Eze Investor Accounting

include a

new Management Fee Exclusion Report

,

a new Alternative template

,

and

a

Distribution Report

.

In Eze PMA, y

ou can now download crypto securities, prices, and historic prices via your Bloomberg Data

F

eed

.

You can also trade and import the crypto securities in fractional amounts – and then view your crypto positions in the P&L, NAV, and Positions Reports.
More to Come
This year, we're continuing to focus on key product development themes, including better tools across the front-to-back office, an enhanced mobile app to do more on the go, multi-asset class expansion, and continuing to build out Eze Marketplace by integrating with more partners who can deliver the tools clients need for an expanded investment ecosystem.
To learn more, hear about some of Product Management's favorite recent Eze Investment Suite enhancements in these videos:
Automated Trading in Eze EMS

Recon Blotter in Eze OMS

Digital Assets in Eze OEMS
Non-Trading Fee Accruals in Eze PM

A
For more on these and other great enhancements, check out our Update Tours.
Learn how Eze Investment Suite can help you get ahead, or contact us to see it in action.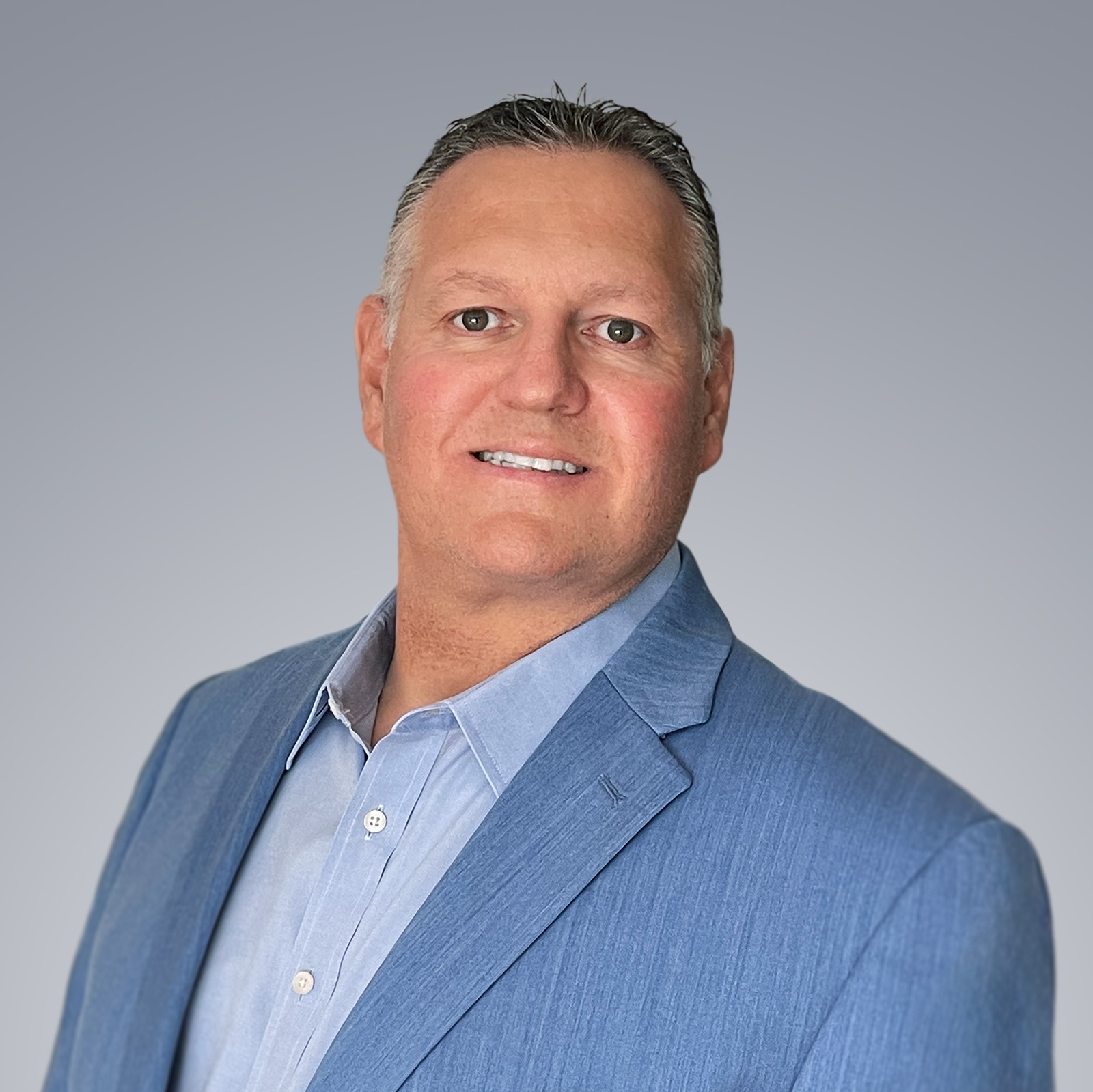 Frank Matarese
Frank joined SS&C Eze in June 2019 and oversees R&D for Eze Investment Suite, including its flagship product, Eze OMS. In this role, he leads strategic planning and execution of the OMS product roadmap, covering portfolio modeling and analytics, trading and order management, compliance, and operations. Frank came to Eze with over 25 years of financial industry experience, including five years at State Street overseeing front, middle, and back-office products and building an Indicative NAV system. Prior to his work at State Street, Frank served as Director of Product Management at Charles River, responsible for building and launching their Alternative Trading System 'CREX.' In addition to his experience on the buy side, Frank has also spent time on the sell side with Lava Trading as the Vice President of OMS Product Management, OMX Group, and Instinet.