Intuitively designed, standardized workflows
Eze Investor Accounting provides configurable and standardized front-end processes for all your user needs and rule sets, and seamlessly integrates with any internal or third-party provider. Configurable and easy-to-use, it is built to support all your investor reporting needs.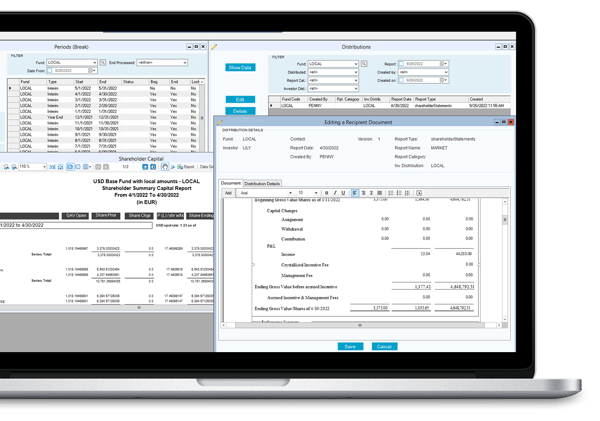 Simplify and streamline investor onboarding
Increasingly complex investor mandates can cause a headache for investor onboarding and can result in substandard investor relations from the onset. Eze Investor Accounting simplifies your onboarding processes to maintain a seamless and efficient transition.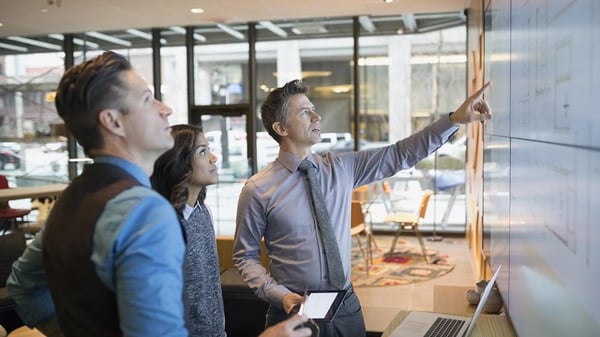 Meet even the most stringent investor mandates
Your investors are more diligent, aware, and curious than ever before. Eze Investor Accounting helps you adhere to investor mandates and earns the confidence of your investors, giving you highly configurable reporting tools and templates to meet even the most stringent demands.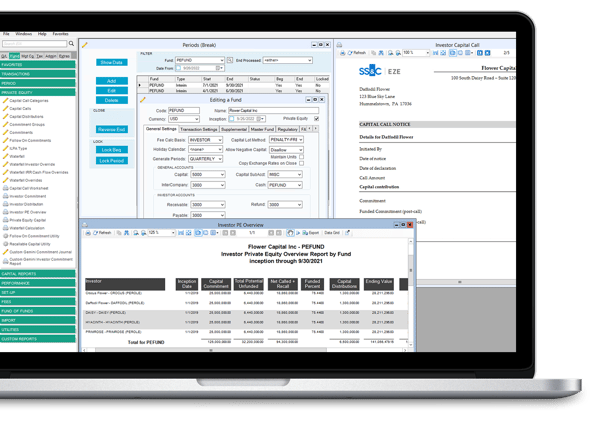 7
Of the top 25 funds flow through Eze Investor Accounting
9
Best accounting software awards
3
Of the top 4 Admins leverage Eze Investor Accounting
Easily track all investor activity across any matter of complex fund structures
Shadow administrator process and calculate investor allocations, fees, and capital balances
Calculate complex management and performance fee structures
Generate investor capital statements and investment performance results at the touch of a button
Manage tax processing using aggregate and layered tax allocation methods
Prepare and present transparent investor data and capital values for client use
"The biggest thing for me was getting away from spreadsheet-driven allocations. It made things easier for me and cut out multiple hours of my day."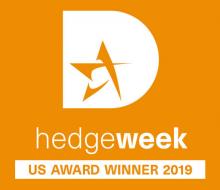 Ready to Talk?
Our sales team will be happy to talk through the options and help find a solution that works for you.