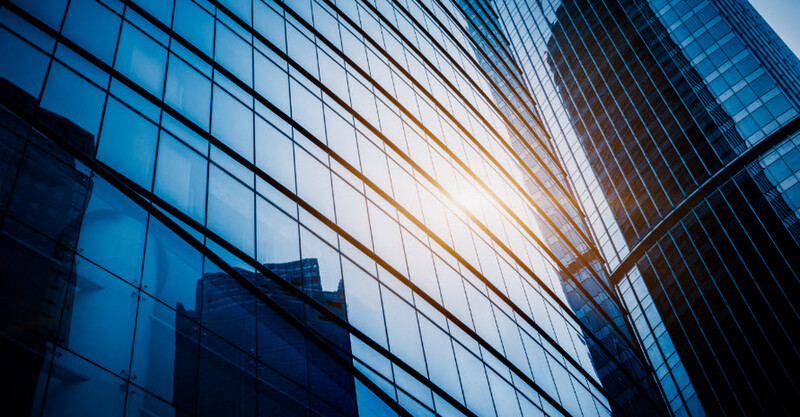 Investor Relations
Quickly respond to investor queries with accurate data at your fingertips.
Your investors demand robust and intricate reporting materials on daily, monthly, and yearly fund performance. You need accurate data at your fingertips to respond rapidly to these investor queries, keeping them informed and engaged. Your department also owns vital internal queries for investor liquidity, fee calculation scenarios, and new investor status that compounds the demands from investors. This means you need a solution that can handle both sides of your demanding day-to-day. SS&C Eze meets your needs and more with our robust accounting solution that helps you keep up with your fast-paced world.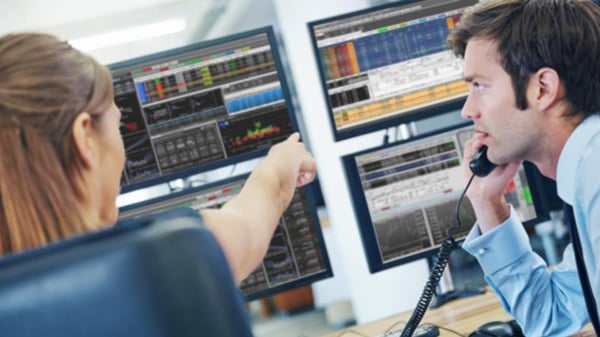 Eliminate your reliance on spreadsheets and minimize reporting errors
Track AUM growth and maintain lot-level capital and investor cost records with one powerful tool
Customize reports to meet client marketing needs
Increase transparency between your firm and your investors
Keep investors informed on performance with investor statements and monthly results at the touch of a button
Present transparent investor data and capital values for client use
Provide real-time answers to investor inquiries
Efficiently communicate investor accounting data for use in their data warehouses
Generate investor capital statements and investment performance results at the touch of a button
15+
Industry awards for accounting
"During our rigorous assessment process, we found that Eze Investor Accounting handled a wide variety of real-life scenarios. The system is easy to use and easy to initialize."
Ready to Talk?
Our sales team will be happy to talk through the options and help find a solution that works for you.