Redefine Your Enterprise Investment Technology Ecosystem
Powerful technology. Unmatched service. Better value.
Your investment technology, your way
Build and deploy the investment ecosystem that fits your firm
Are you feeling boxed in by your technology provider? Rigid solutions offered within a single delivery method require expensive, mandatory upgrades and still require you to tack on third-party extras to cover all your workflows.
SS&C allows you to build and deploy a holistic investment ecosystem based on your firm's exact needs. Integrated modules from SS&C and our partners enable you to seamlessly connect with any platform using our open, vendor-neutral architecture. Deploy your platform via your choice of on-premise or a multitude of hosting options, including our Managed Applications solution, where we manage your architecture and technology. And with a flexible, easy-to-use interface, your front end is tailored to your workflows without any complicated or expensive development.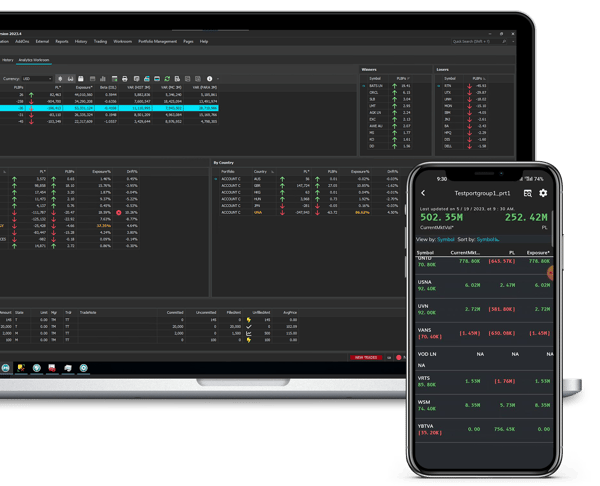 The most modern front-office Enterprise platform
Modern tools. Deep functionality. Simplified.
Advanced trading and front-office tools without needing to tack on more vendors. SS&C's front-office engine gives you all the benefits of advanced execution and automated trading backed by a feature-rich order management solution with intuitive modeling and investment rules, real-time analytics, and life-cycle compliance.
True order and execution management with native advanced trading and execution tools

Robust rules-based order routing, intuitive investment rules, and built-in algo wheel
Real-time analytics for tactical execution, benchmarking, and portfolio rebalancing
Automated lifecycle compliance with hundreds of out-of-the-box rules and rule templates
A fully modernized user interface with light and dark mode options
User-friendly, flexible workflows for easy configuration without complicated development
Open, vendor-neutral architecture to connect you with virtually any third-party or downstream platform
The partner you deserve. No matter your firm's size.
Experts in service with a deep understanding of your business
Are you tired of the run-around and feel like your critical business needs are not a priority? You may not be getting the most out of your technology if it's not backed by a superior service and support team. And without a direct line of communication, you'll end up in a slow-moving queue along with everyone else.
Get the attention and service you deserve in minutes with 1 on 1 dedicated support from a team who knows your business and your workflows. As your partner for the long term, we serve as an extension of your firm's operations. Unlike the industry-standard help desk, with SS&C Eze's partnership approach, our support and service teams are committed to learning your business, so we can help you succeed and grow. Partnering with SS&C Eze gets you the same great service no matter the size of your firm.
Your investment ecosystem, for less
More value from your technology with lower TCO
Rising fee pressure, cost constraints, and investor scrutiny have led to an increased focus on how resources and budgets are allocated within firms. As a result, they are constantly looking to strike a better balance between cost and value. Hidden costs for service, implementations, upgrades, and external consultant fees will directly impact your total cost of ownership (TCO).
SS&C Eze's investment ecosystem delivers more robust functionality and greater value for less. Increase your ROI by leveraging one vendor across your front-to-back investment technology, service, and growing ecosystem of plug-and-play solutions. One contract across the ecosystem helps you consolidate vendors and reduce costs. And with transparent pricing, you know exactly what to expect – and we will never nickel and dime you.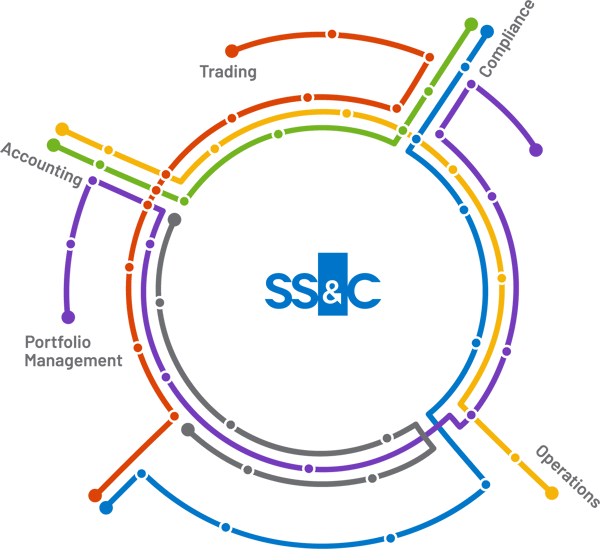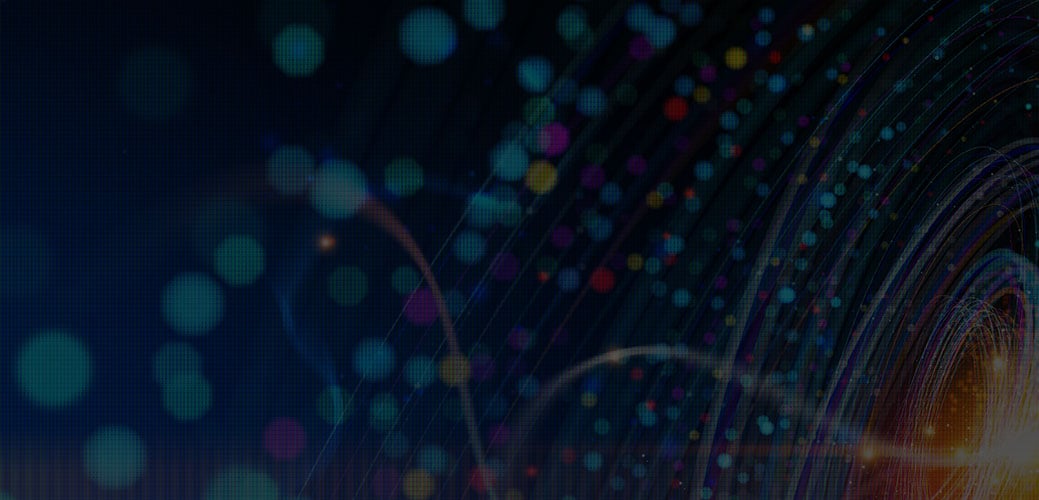 Why choose SS&C Eze as your enterprise investment technology platform?
Industry Leading Front-Office Tools
A multi-asset OEMS with built-in trade automation, intuitive investment rules, and real-time analytics for tactical execution, benchmarking, and rebalancing.
Deploy based on your needs, not how your vendor sees fit. Flexible, user-centered design empowers you to configure views and dashboards while standardizing workflows across your firm.
We have a long track record of delivering on commitments and don't believe in empty promises. We say what we mean and do what we say.
One vendor, one contract – for your front-to-back investment technology ecosystem, giving you more feature-rich functionality and a lower TCO.
Superior Service & Support
Never be neglected based on your firm's size. Our expert service organization provides dedicated 1:1 support with a direct line of communication.
Your success is our business. We're dedicated to your growth, with a clear direction for the future, so our technology constantly evolves as your needs change, investing $400M in R&D.

We're your partner, not just a vendor
For more than 25 years Eze products have consistently been ranked best-in-class because we invest in them. With more than $40m spent on R&D and a team of 400+, the size, scale, and capacity of our R&D is unmatched. But the software is only part of the equation. Providing an exceptional end-to-end client experience is our top priority. We strive to work as part of your team and have 500 service experts worldwide dedicated to supporting you. This client-first approach extends to every touch point and is a key reason why over 200 firms have chosen Eze Eclipse to help them Eclipse their competition.
400M
R&D investment across SS&C solutions
500+
Dedicated service & support experts
750+
Liquidity & execution platforms
Ready to Talk?
Our sales team will be happy to talk through the options and help find a solution that works for you.