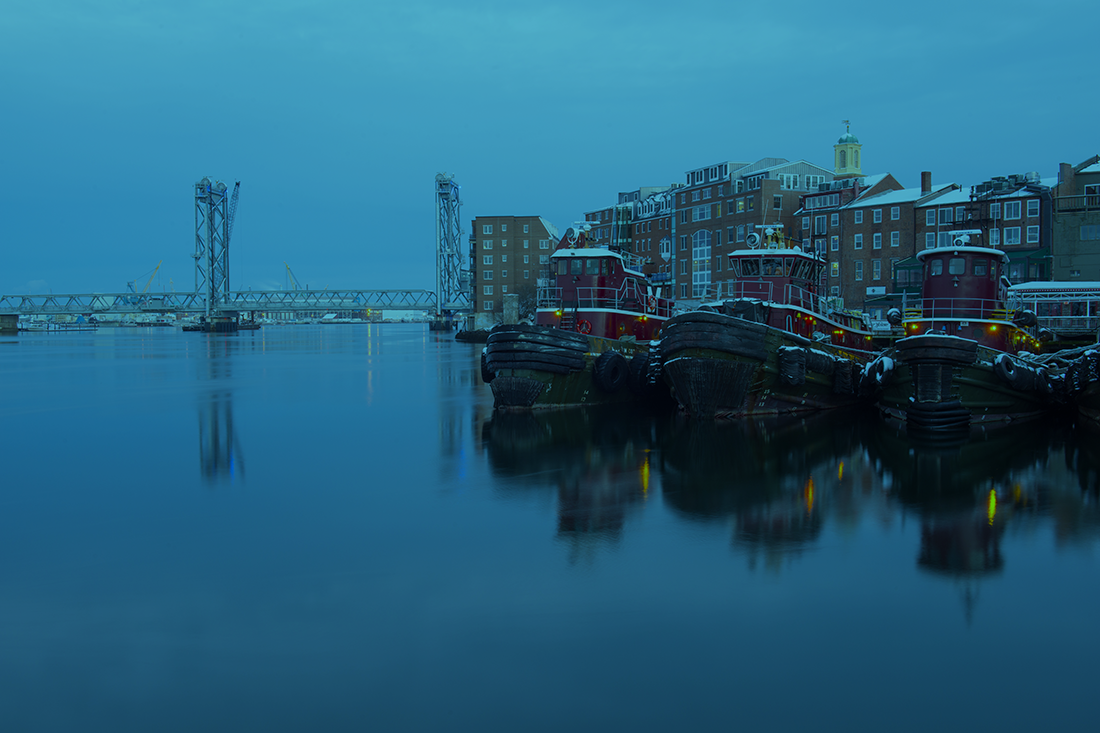 Pax World Management Implements Eze Order Management System
Global mutual fund adviser implements Eze's order management system to handle its investment operations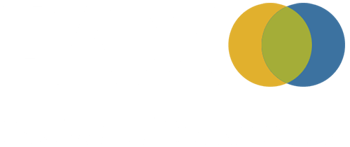 About Pax World Management LLC
Pax World Management LLC is a New Hampshire based asset management firm whose investment strategies focus on environmental, social and governance (ESG) criteria. Founded in 1971, by Luther Tyson and Jack Corbett, they are now a leader in sustainable investing. Launching with just over $100,000 in assets, the firm now manages close to $4 billion, primarily across its mutual fund products throughout global markets
$4 Billion
Assets under management
1971
Founded in Portsmouth, NH
Asset Classes
Equities, Equity Options, Fixed Income, High Yield
The Challenge
Pax World Management manages close to $4 billion in assets spread across five equity and fixed income mutual funds, four asset allocation funds, two index funds and several separate accounts, which are overseen by eight portfolio managers.
Trading a variety of fixed income instruments, in addition to domestic and international equities, Pax was looking for a system that could handle both the asset class scope and the compliance requirements surrounding the firm's investment strategies. This included finding a system capable of handling compliance needs pertaining to 40 act regulations.
Pax was also seeking a solution to help efficiently facilitate accurate settlement processes for their positions. Improvement on this settlement process has increased the accuracy of their positions and decreased manual reconciliation.
"We were looking to find a system that could help alleviate the tedious, costly, and inefficient manual processes that our portfolio managers were performing," said Brian Fruh, Vice President, Information Technology for Pax World Management. "And perhaps more importantly, we were looking for a service provider offering a support model that we could rely on."
"Eze gave us the best opportunity to simplify and automate many of our operational and trading processes"
The Selection Process
Eze was one of several providers considered by Pax and ultimately was selected to help them manage their investment processes.
"We really like how flexible the system is," said Fruh. "They gave us the best opportunity to simplify and automate many of our operational and trading processes. Another factor in our decision was their experience implementing and working with other traditional asset managers and mutual funds."
Furthermore, the compliance capabilities of the OMS allowed Pax to ensure that they could focus on their core strategy of sustainable investing. Pax's proprietary ESG screens were loaded into the OMS compliance module and monitored on a pre-trade and post-trade basis. "Eze Software offered us a robust compliance solution which was easily integrated into our investment workflows," said John Boese, Chief Compliance Officer for Pax World Management.
Solution & Implementation
The Eze client service teams spent considerable time with users at Pax to provide on-site training, ensuring comfort with the system prior to going live.
Pax now leverages Eze OMS for everything from order entry and execution to portfolio modeling. Their portfolio managers have found the portfolio analytics and modeling capabilities to be extremely useful for checking positions, modeling, and sending the resulting trades to the blotter for execution.
"Tailoring the system to our business requirements during the implementation process was straightforward not only because of Eze's technology, but also due to their highly knowledgeable and experienced implementation and support teams," said Fruh.
Additionally, Pax's proprietary ESG screens have been integrated with Eze OMS so that they can now easily create and maintain compliance rules designed to restrict their ability to trade those securities.
The Results
The implementation from the Pax perspective has been highly successful with their traders and PMs managing their orders in the system comfortably.
"From an operational standpoint, we are simply more efficient now that many of our daily investment processes have been automated," said Fruh. "The automatic flow of accurate position data into the OMS leaves the portfolio managers more time to focus on making accurate, informed investment decisions." With their settlement process now completely automated, Pax can focus their time and energy on its core investment strategies.
So why does Eze stand out compared to other technology vendors? "Eze offered us the best combination of technology, functionality, and customer service," said Fruh. "Since day one they have partnered with us to ensure that we were getting the most out of the system."
Ready to Talk?
If you like what you see, our sales team will be happy to talk through the options with you and help find a solution that works for you. Give us a call today or click the button below to request a demonstration.