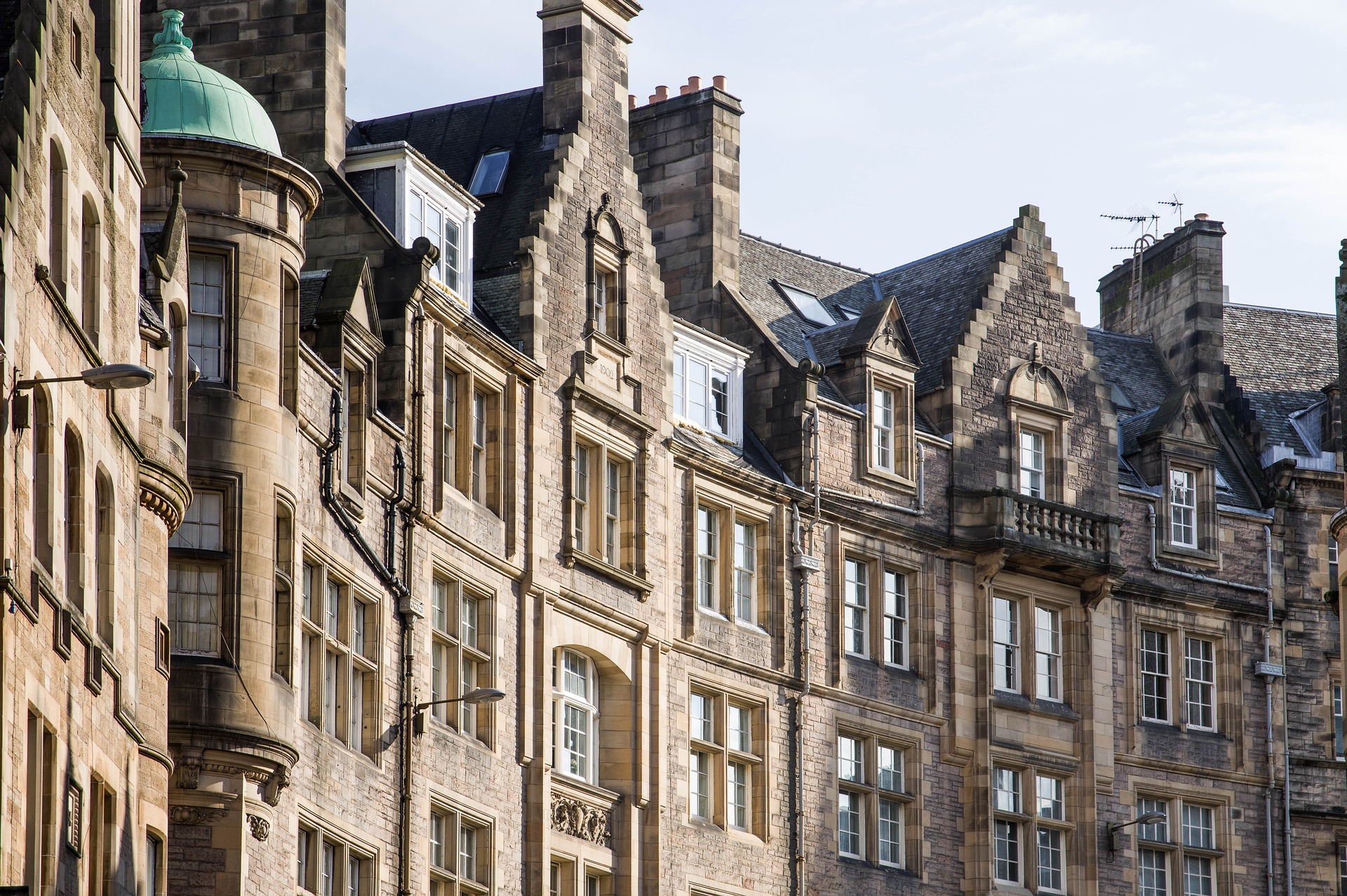 Aubrey Capital Scales Business; More Than Doubles AUM Since Implementing Eze OMS
Eze OMS simplifies complexities, streamlines investment operations, and positions Aubrey Capital for future growth.

About Aubrey Capital Management
Aubrey Capital Management, founded in 2006 and based in Edinburgh, Scotland, is a high conviction asset manager with more than $1.6B in assets under management focused on high growth companies with strong profits and superior cash flow. Aubrey Capital focuses its attention on three major funds: Aubrey Global Emerging Markets Opportunities Fund, Aubrey European Conviction Fund, and the S&W Aubrey Global Conviction Fund. On top of their main UCITS strategies, Aubrey also retains a private wealth management service for private individuals, families, pensions, trusts, and charities.
100%+
AUM Growth Since Implementation (2018)
$1.6B
Assets Under Management
3
Core Long-Only Strategies
The Challenge
Aubrey Capital had seen some great success since its inception, and over the years, the firm quickly realized that this sustained growth also comes with complexities and new challenges for their investment operations to continue running its book out of their internal systems including Excel and Access. With more than 30 Aubrey employees and more than half of those involved with the investment operations, it was apparent Aubrey needed to search for a system that could institutionalize their infrastructure, automate manual processes, and put controls in place to satisfy investor and regulatory demands.
There were several key pain points Aubrey was looking to solve says Aubrey's Head of Investment Operations, William Kirkwood. "We were definitely looking to streamline a number of operational facets. It had always been an absolute headache trying to set up a new account through our internal systems. Simply trying to integrate new custodians and brokers took too much time away from our daily activities that require our attention the most." As a firm that was becoming larger and more complex, Aubrey needed a solution to automate their manual workflows, tighten up compliance, and simplify trading activities.
KEY PROJECT REQUIREMENTS
Automate manual processes
Institutionalize infrastructure
Tighten compliance controls
Simplify trading activities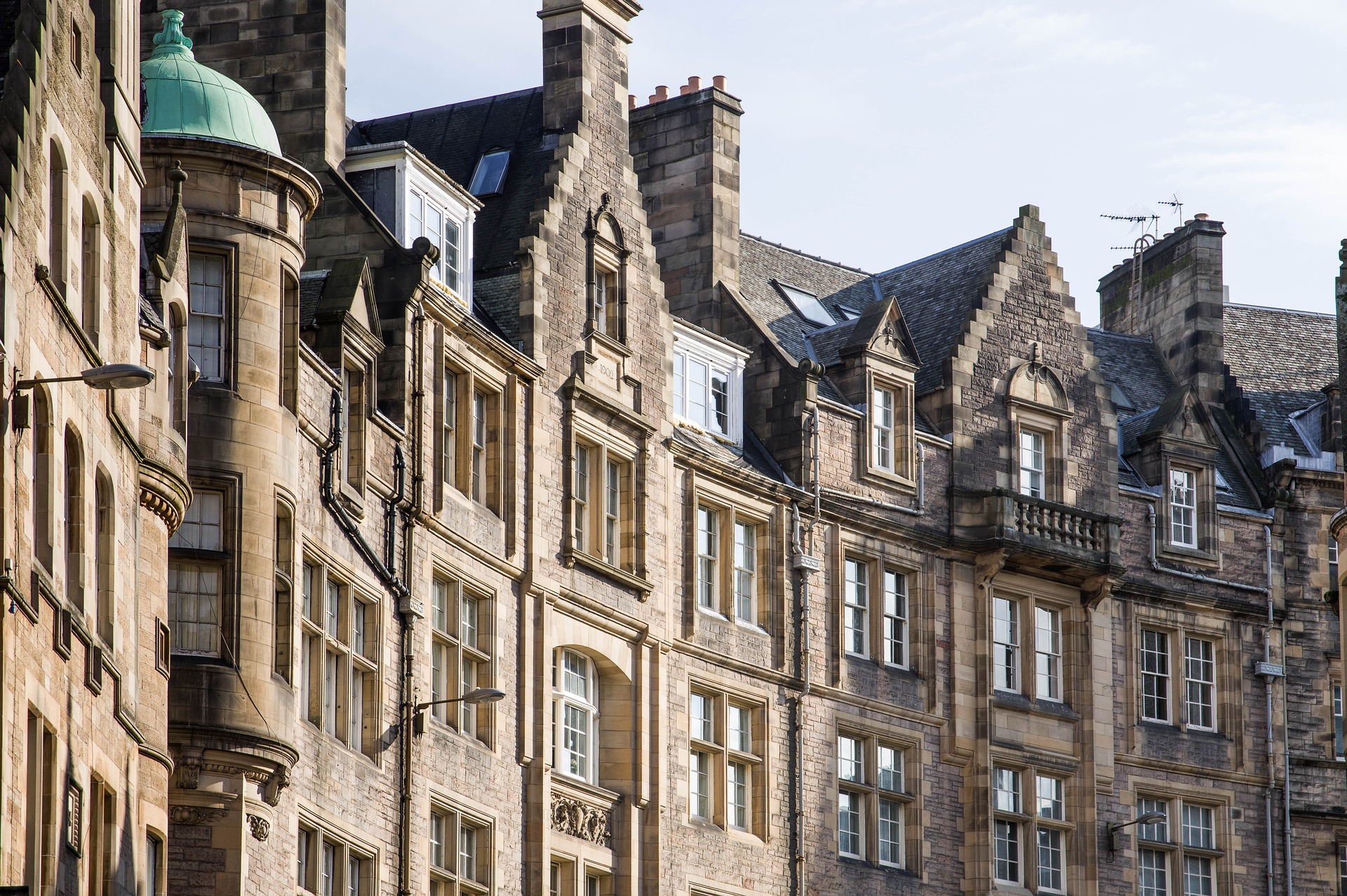 "There was so much to like throughout the demo. It was focused on exactly what we needed in terms of functionality. We knew we'd have plenty of key projects not just at the onset but over the long-term. It was very important for us to understand how these projects would be handled. And Eze was the clear winner on that front."
The Selection Process
Aubrey was looking to find an investment technology partner, not just a vendor. They started their search by sending out RFIs to 6 different order management providers. After some careful research and due diligence, Aubrey narrowed their search to 3 different order management solutions. They found that some of the other systems they looked at seemed to have disparate workflows, were too expensive, and would require lengthy implementation times. Following a demo of Eze OMS specific to their workflows, it was clear to Aubrey that SS&C Eze's solutions were the perfect fit to manage their investment operations efficiently.
Aubrey decided to move forward with implementing Eze OMS. Kirkwood explains: "There was so much to like throughout the demo. It was focused on exactly what we needed in terms of functionality. We knew we'd have plenty of key projects not just at the onset but over the long-term. It was very important for us to understand how these projects would be handled. And Eze was the clear winner on that front."
Solution & Implementation
One of Aubrey's key priorities was to be able to get up and running with Eze OMS quickly, but also in a fashion which would allow for them to accommodate and scale for future growth so that they could onboard new clients quickly. SS&C Eze took the time to understand Aubrey's workflows, their business as a whole, and to make sure Eze OMS was configured best to streamline and automate as much of their processes as possible. In a few short months in the beginning of 2018, Aubrey was up and running with Eze OMS. All of the necessary connections to their custodians, executing brokers, and other downstream third parties were ready to go from the start. Kirkwood states: "From start to finish, I was impressed with how thorough the implementation team was getting us live with SS&C Eze. The service team got to know us and were truly an extension of our investment operations team."
The Results
Immediately, Aubrey could relieve a lot of their day-to-day manual work that consumed so much of their time. Eze OMS has been the primary tool for Aubrey's investment managers. Since implementing Eze OMS, they have more than doubled their AUM from $700M to $1.6B as of Q3 2021. Kirkwood says that "Within Eze OMS, we can quickly view their portfolios current valuation based on the previous night's closing price. Prices are fed in through tight integration with our market data provider. We can also see all our investments across our 3 main strategies at a summary glance, or more in depth if we choose. Across the board, Eze OMS makes it easier for our investment team to know what we hold and know where we stand." Aubrey is also now able to trade up or down by percentage as Eze OMS allows them to do that quickly, without sacrificing compliance.
Another key aspect surrounding Eze OMS is the ability to integrate with third-parties and downstream systems. Kirkwood says: "We were able to integrate with other custodians quickly and effectively. And currently, we are running live with 8 different custodians where we have multiple accounts spread across those custodians. Getting new accounts set up along with additional custodians has been fast and seamless with the help of SS&C Eze's solutions team, we have been impressed with the help."
Along with onboarding Eze OMS, Aubrey also leverages Eze Portfolio Management & Accounting (PMA), SS&C Eze's robust portfolio accounting platform. The powerful tight-knit integration between Eze OMS and Eze PMA allows Aubrey to automatically transmit critical investment data back and forth. Aubrey leverages Eze PMA to reconcile trades with their custodians, process corporate actions and dividends, and receive daily portfolio holdings reports by strategy. Kirkwood praises the benefits of Eze PMA saying "The flexibility and configurability of Eze PMA allows us to construct different reports exactly to our liking."
Aubrey's Future with Eze OMS
From the onset, Aubrey Capital was looking for a system that would be able to scale and adapt as they grew larger and more complex. They selected Eze OMS because they quickly realized over the long-term, the needs of the firm to align with their investors will change, and Eze OMS along with an experienced service team can help them adapt to those changes.
Looking to implement some ESG (Environmental, Social, & Governance) filters to satisfy some of their investor requests, Aubrey views SS&C Eze's robust compliance engine along with Eze OMS's open architecture to connect with ESG ratings agencies as a key value add that will make for a seamless onboarding. With Aubrey also looking to potentially launch a fixed income fund down the road, they know that Eze OMS' robust multi-asset class tools and ability to launch new funds quickly will help them facilitate implementing those new strategies. "From the onset, we were looking for a system that would help foster our growth, Eze OMS fits that need today, and we are confident that it will continue to do so in the future."
Ready to Talk?
If you like what you see, our sales team will be happy to talk through the options with you and help find a solution that works for you. Give us a call today or click the button below to request a demonstration.