David Ditta
Managing Director, Head of Global EMS Sales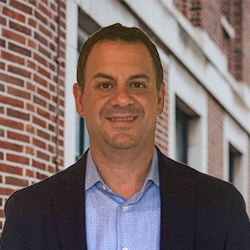 David Ditta is the global head of execution management system sales for SS&C Eze. In this role, he leads sales efforts across the Americas, EMEA, and APAC regions.
David has 25 years of experience in financial software and trading, including more than 10 years with SS&C Eze. He has extensive expertise in order management and execution management systems, as well as global electronic trading.
He was previously employed as a managing director of global electronic algo sales for ConvergEx, where he also led sales efforts for the first truly integrated OMS-EMS solution on the market, and as an equity trader at SLKC/Goldman Sachs.
David graduated with a bachelor's degree from the University of Rhode Island.